RC Glacier & Café
Opens winter 2023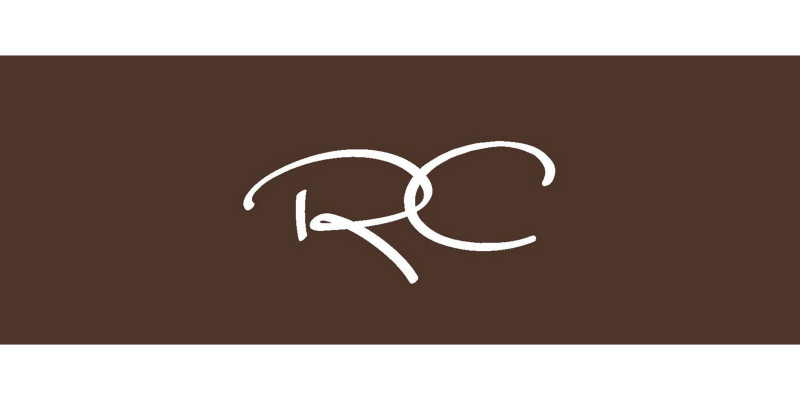 RC Glacier & Café is the perfect place if you love ice cream. The inspiration comes from European ice cream culture, mostly from France, but naturally also from the mecca of ice cream, Italy. RC has been making ice cream for nearly 20 years and this is continuously being developed, but the basic idea remains the same – creating quality ice cream.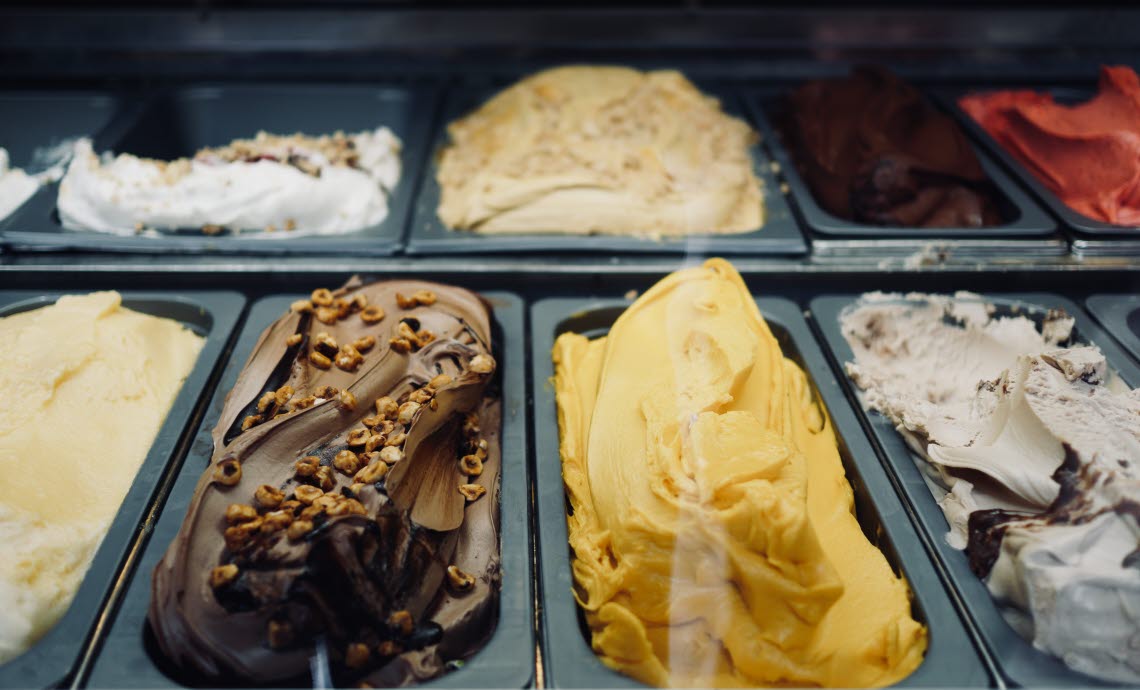 RC Glacier & Café at Arlanda
At RC Glacier & Café, the selection of ice cream and sorbet served changes during the year to always reflect seasonal flavours. Only natural ingredients are used for flavouring. Everything here is made in the artisan tradition, using the latest technology. All cones and baked goods are made in RC's own bakery in SkyCity.
There's ice cream galore at RC Glacier & Café. We look forward to seeing you.