RC Café & Pâtisserie
Opens winter 2023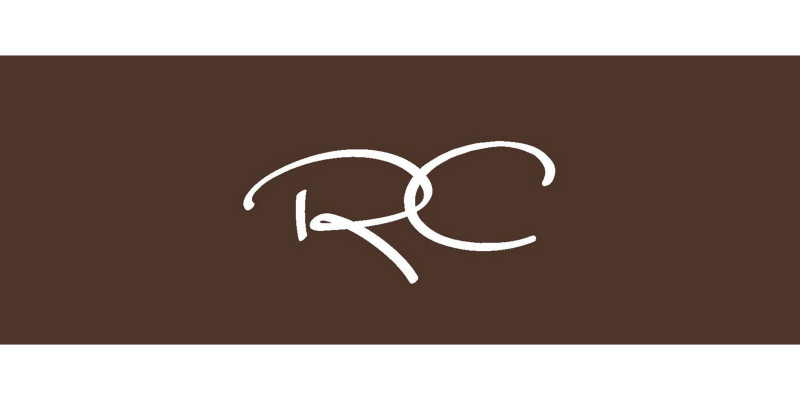 The menu at RC Café & Pâtisserie changes depending on the time of day. Freshly baked bread, buns and sandwiches are available when they open in the morning. These can be eaten either in the café or conveniently taken along with you on your journey. The menu is inspired by many different countries to satisfy everyone's different needs. There's also a wide assortment for people with special diets.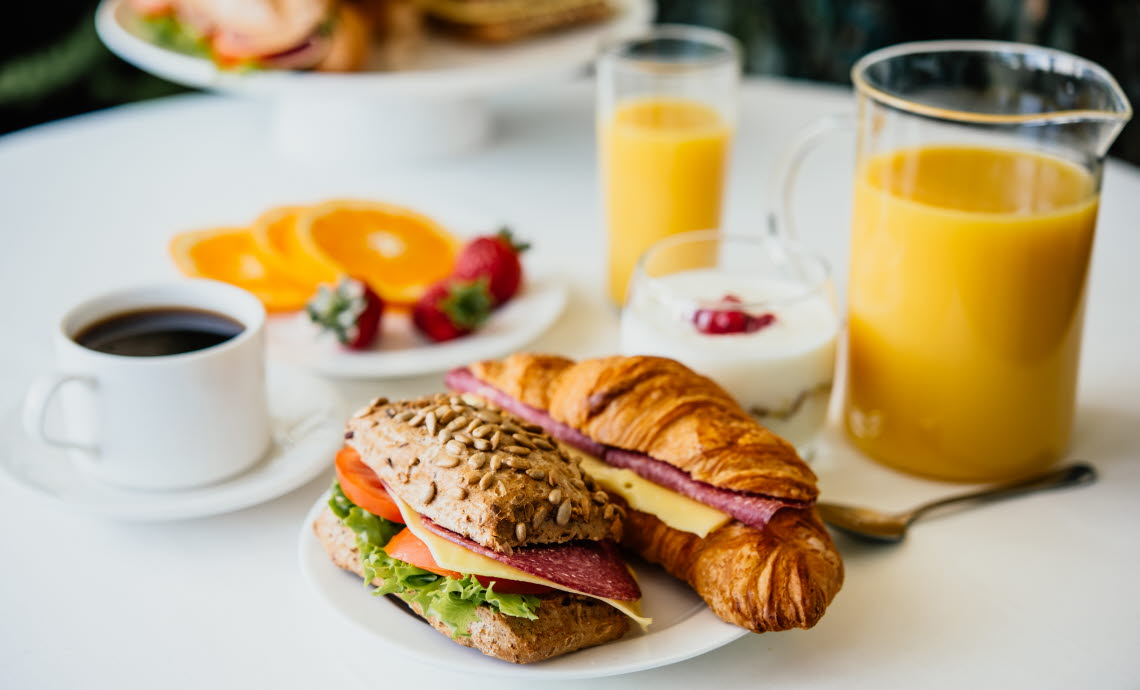 RC Café & Patisserie
Choose a classic French breakfast with a freshly baked croissant and cappuccino, an American blueberry pancake with your choice of smoothie or an English breakfast of scrambled eggs, bacon and beans. Naturally, Nordic breakfast options are also available. Order a yoghurt, porridge with berry compote or why not a Danish smørrebrød, or open-face sandwich.
Starting at lunch time, this range is supplemented with heartier hot dishes. If you're in a hurry, quick dishes such as salads and filling sandwiches are available for grab-and-go, and if you have more time, you can sit down and enjoy a classic dish.
Come stop by.