Panini Internazionale

Opens in the autumn of 2024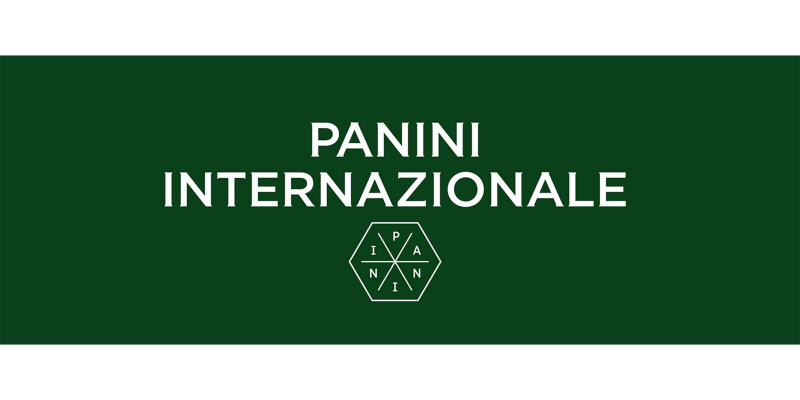 Panini Internazionale is a Stockholm-based fast food chain that serves healthy meals made from quality ingredients.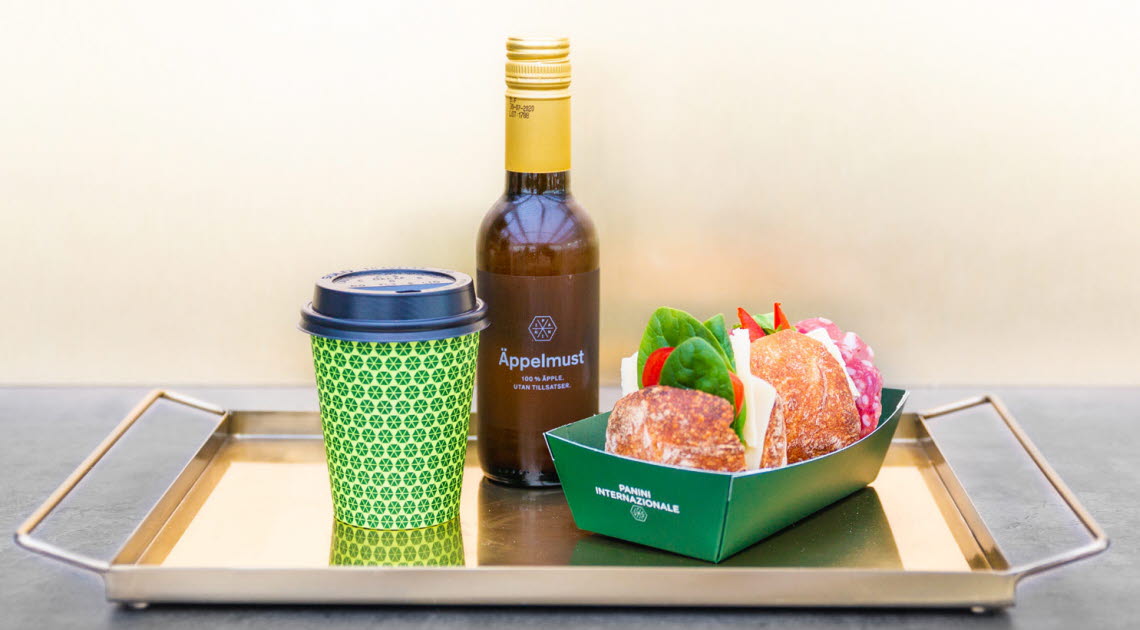 Panini Internazionale at Arlanda
Sandwiches, wraps, salads, bowls and hot dishes are served here. The restaurant is a perfect choice when you're in a hurry but don't want to compromise on quality. Naturally, you can also buy a Swedish favourite – a fika, or coffee and pastry – to take with you after your meal.
We look forward to seeing you.