Monstro by Pontus Frithiof
Opens at The Marketplace in autumn 2024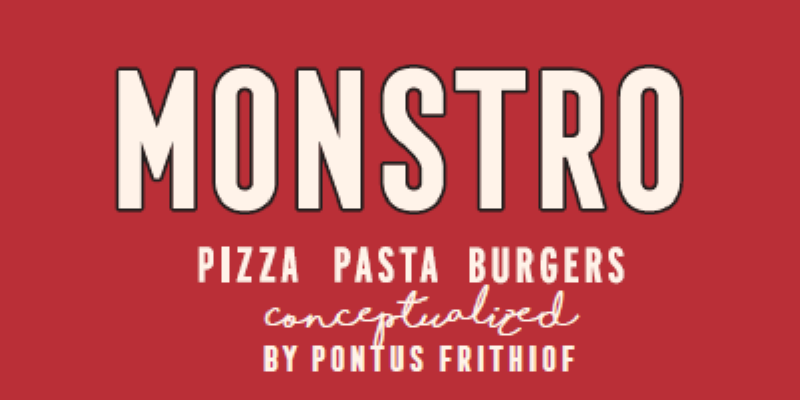 Monstro is the restaurant where Italian and American cuisine meet. Classics such as pizza, pasta, hamburgers and salads are offered here. With tasty, affordable food, a welcoming and cosy setting, and a touch of elegance, Monstro will brighten your day.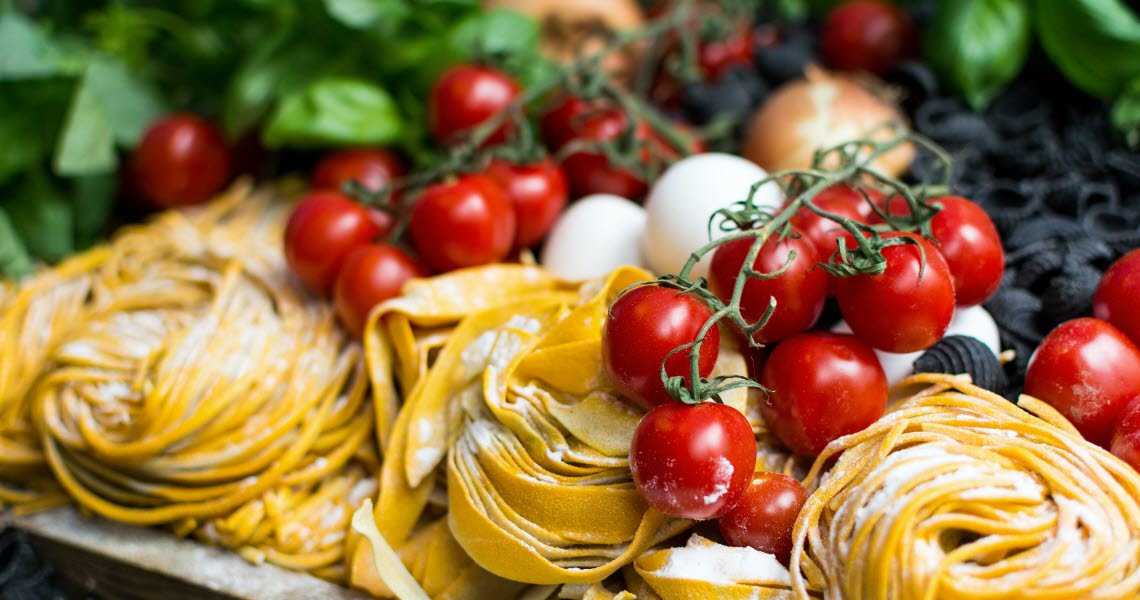 Italy meets America in a tasty mix
At Monstro, you'll find food for every hour of the day. The breakfast sandwich menu has an Italian twist, with delicious Italian charcuterie and lovely mozzarella cheese. Sandwiches, salads and hot dishes are made to order, with the goal being that you'll get your food within 5–7 minutes. If you're in a hurry, everything on the menu works really well as takeaway.
No matter whether you want to end your meal with something sweet or are simply in the mood for a coffee break, there's coffee, tasty pastries and cakes. The pastries mostly have a connection to Italian culture, but Swedish options are naturally also available if that's what you're in the mood for.
We look forward to seeing you.