Lakritsroten

Opens in the Marketplace in the winter of 2023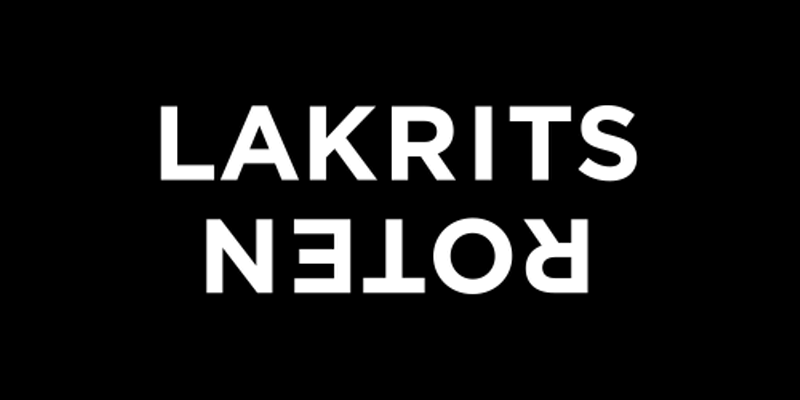 Lakritsroten offers travellers a world of liquorice and a modern shopping experience with a focus on quality, craftsmanship and extraordinary service from trained liquorice experts.
For all licorice lovers
Lakritsroten offers a wide range of liquorice to suit every palate, with over 600 items from over 70 different brands. The product range includes everything from classic liquorice brands to small-batch confectioners, not to mention cooking ingredients, literature, drinks and beauty products – all for the most discerning liquorice connoisseur.
Lakritsroten is Sweden's largest chain of liquorice specialty shops. They opened their first store in Stockholm in 2007 and have grown to 11 locations in Stockholm, Gothenburg, Malmö and Uppsala.