Jureskogs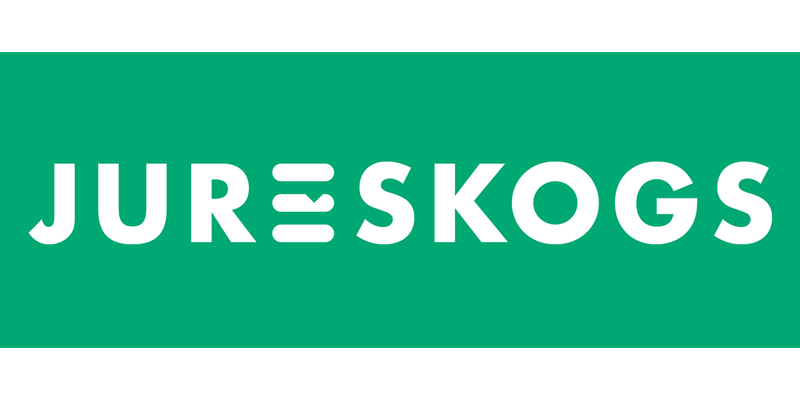 At Jureskogs, they want to change people's view of fast food. Their philosophy is that fast food doesn't have to mean junk food. High-quality hamburgers are served here. The only thing that's actually fast is the preparation process.
We look forward to seeing you.
Hamburgers cooked with love
Jureskogs' burgers are made from Swedish dairy cows, Swedish chicken or grilloumi (grilled halloumi cheese) made from Swedish cow milk. Choose the protein that best suits you. You can order a number of different side dishes and dip sauces to go with your burger so that you'll always get a meal to suit your particular taste. Naturally, there are also options for children.