J.Lindeberg

Opens in the Marketplace in the winter of 2024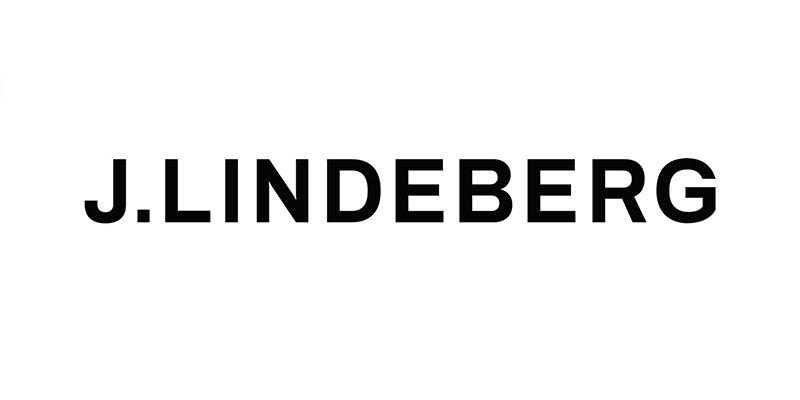 J. Lindeberg is a Swedish brand that was launched in Stockholm in 1996. The fashion house is a good representation of the Swedish love of the athleisure style.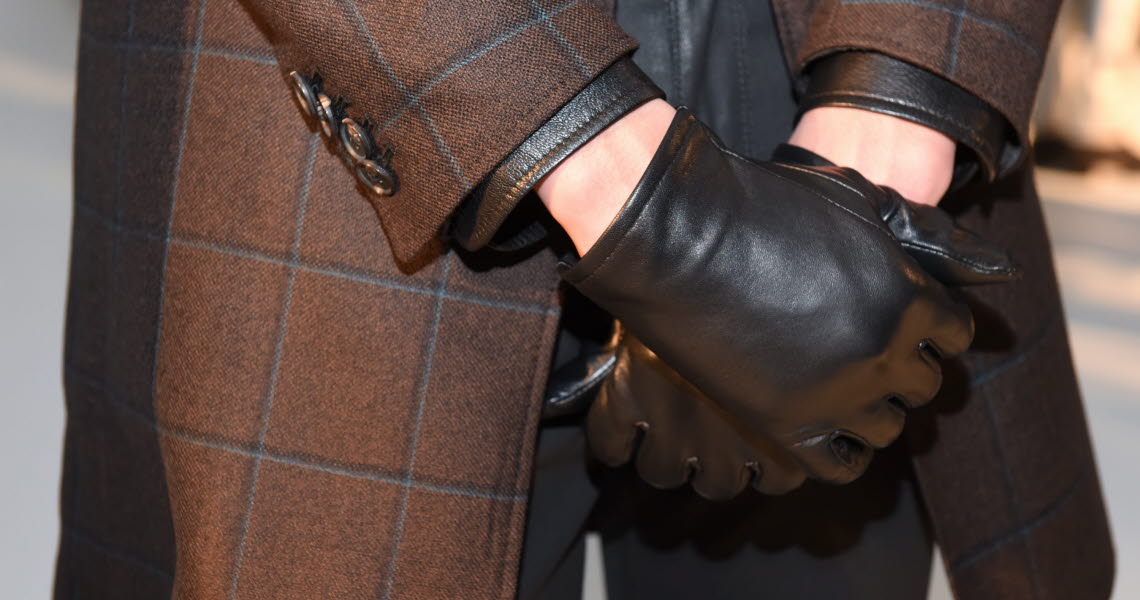 J.Lindeberg at Arlanda
In the shop's assortment, you'll find a selection of the brand's bestsellers as well as seasonal favourites for both men and women. Naturally, you'll find apparel in both the fashion and sport categories, with a focus on golf, racquet sports and outdoor activities.
J. Lindeberg offers three collections: Basic Essentials, with basic items in classic colours; Modern, which offers this season's clothing; and Fashion, which features statement pieces.
We look forward to seeing you!