InMotion
Opens at The Marketplace in autumn 2023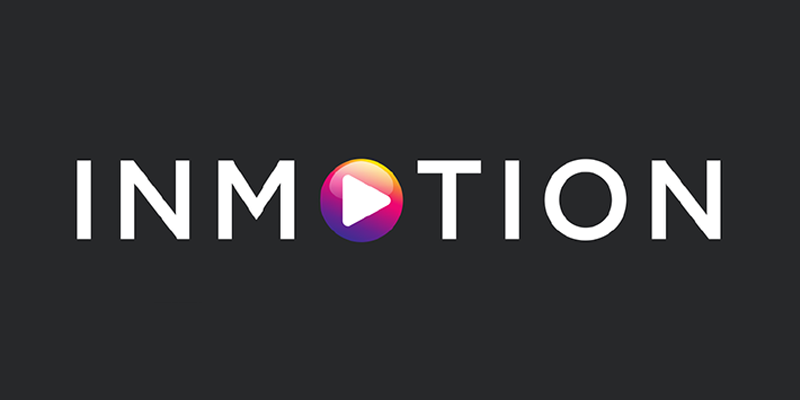 InMotion is an electronics retailer that sells products from well-known brands such as Apple, Samsung, Beats and Bose.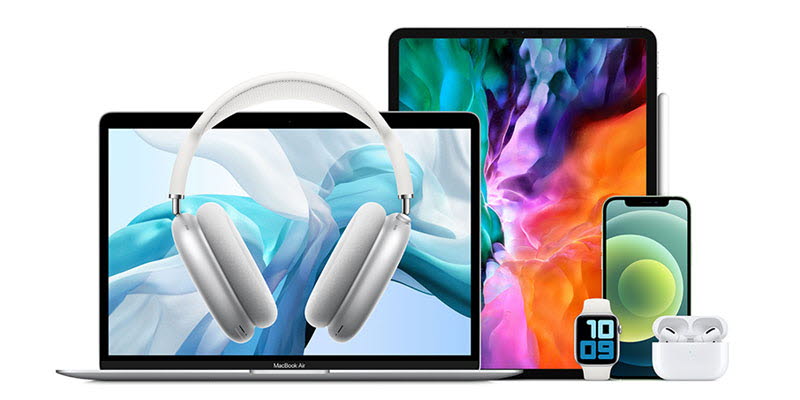 The latest electronics for people on the go
InMotion follows the latest electronics trends and tries to adapt the range accordingly. They have a wide range of products that are adapted for you who are on the move.