Indochine Restaurang & Take away
Opens in autumn 2024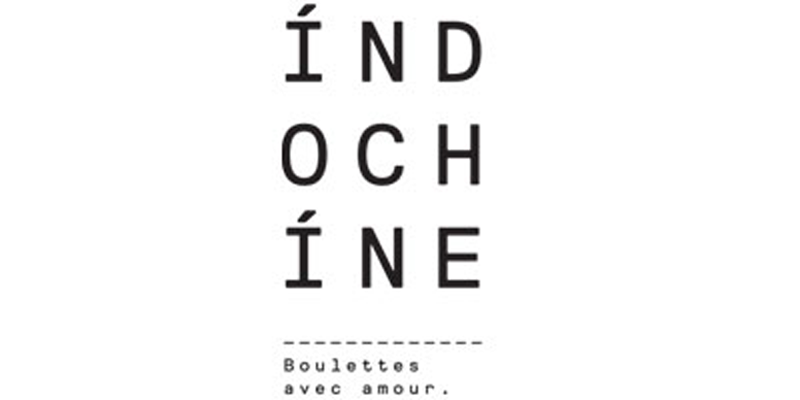 Indochine offers the best in Asian food culture. The dishes served here originate from all across Asia, with a focus on distinct and clean flavours.
On the menu, you'll find dumplings, poké bowls, wok dishes, ramen soups, salads, sushi and other items.
Welcome to Indochine.
Asian food culture at its best
At Indochine, you get a unique food experience. The focus here is on presentation and details in every aspect – from the food to the service to the atmosphere. The food can be enjoyed on the spot in the Asian-inspired setting or bought as grab-and-go to be eaten on the run.