Hawaii Poké
Opens at The Marketplace in autumn 2023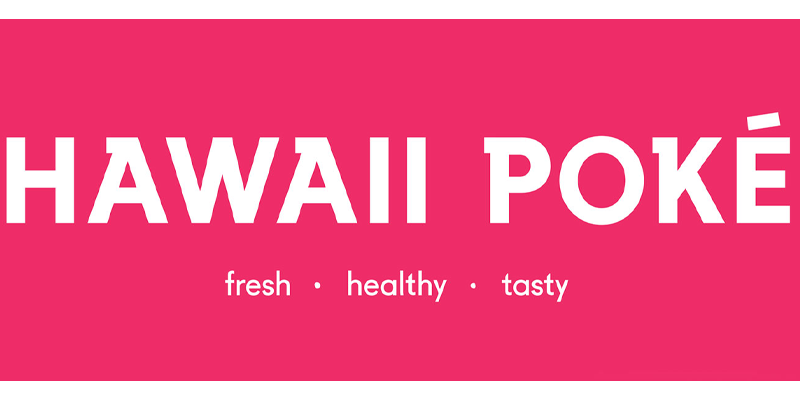 Hawaii Poké serves healthy fast food with flavours from all around the world. Poké (poh-kay) is a delicious fish dish from Hawaii, with influences from Japan. It is best described as a sushi salad.
Hawaii Poké was one of the first restaurants in Scandinavia to offer these naturally healthy superfood bowls.
Mahalo!
What's tastier than a poké bowl?
Classic cold poké bowls but also hot as well as sweet versions are served here. Choose your favourite bowl straight from the menu or make your own mix. Naturally, there are also vegan, gluten-free and dairy-free options. You can both order and pay using Hawaii Poké's app.