Food Hall

Opens in the Marketplace Spring 2024
Food Hall is an exciting food and beverage concept located in Arlanda's Marketplace.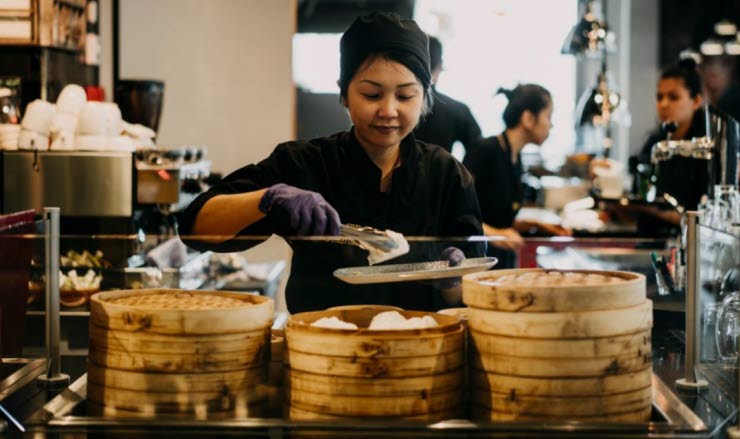 Asia Street Cooking
Asia Street Cooking offers a modern experience in the Asian street food tradition. Fresh ingredients in beautiful colours are prepared here in an open kitchen so you can watch the entire process. You get the sense of Asian street food atmosphere as soon as you enter the restaurant.
Baba Grill
At Baba Grill, if you're in the mood for simple but flavourful food, you can enjoy authentic, traditional Middle Eastern recipes. Dishes on the menu feature falafel, shawarma and halloumi. These are served with sides such as hummus and tabbouleh. Naturally, you can also order breakfast.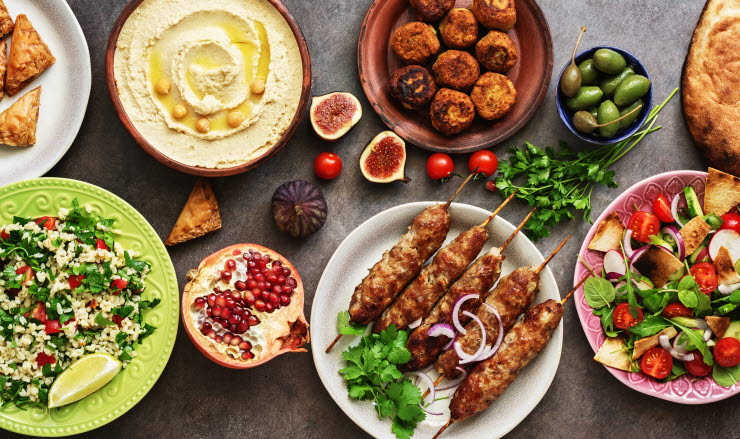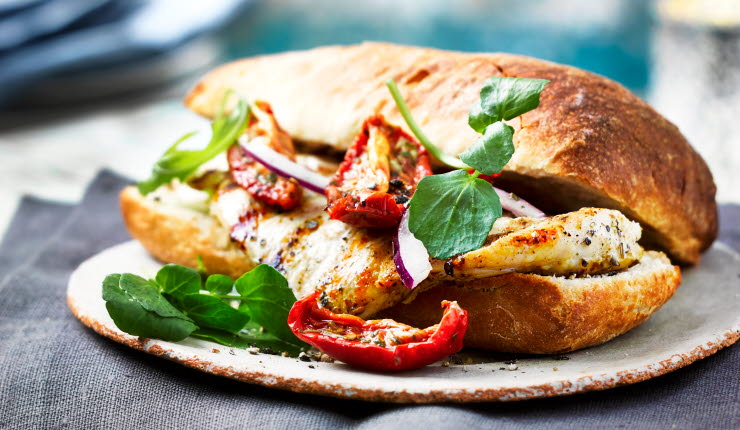 Bread Break
True to its name, Bread Break gives you a chance to relax and enjoy one of the most frequently eaten dishes in the world – sandwiches. By combining sourdough bread with the finest quality fillings, something is created that satisfies most tastes. You'll find sandwiches here that suit every hour of the day.
La Neta
La Neta is a Stockholm-based Mexican restaurant with a focus on tacos and quesadillas. The food served here works well for lunch with a bottle of Jarritos fruit-flavoured soda, or for dinner with a cold beer. Do you have an early flight? Take the opportunity to order a breakfast taco.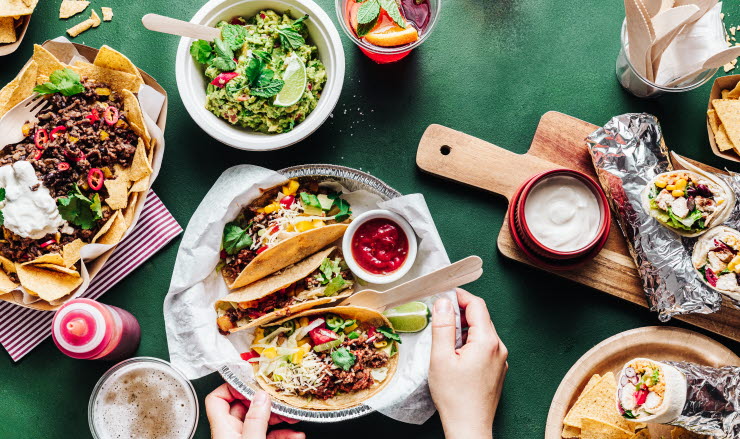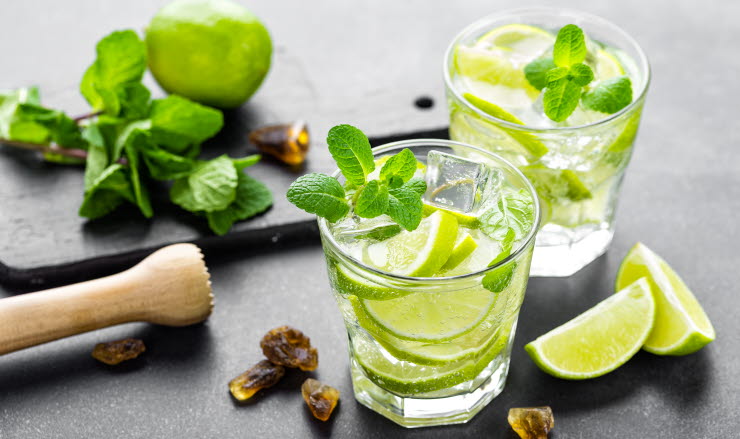 SAMLA
SAMLA is a natural gathering place before your departure. The bar goes from serving barista coffee in the morning to wine, beer and cocktails in the evening. The drinks menu is mainly made up of local brands, supplemented with international classics in each category.