Bun Meat Bun
Opens in the Marketplace Spring 2024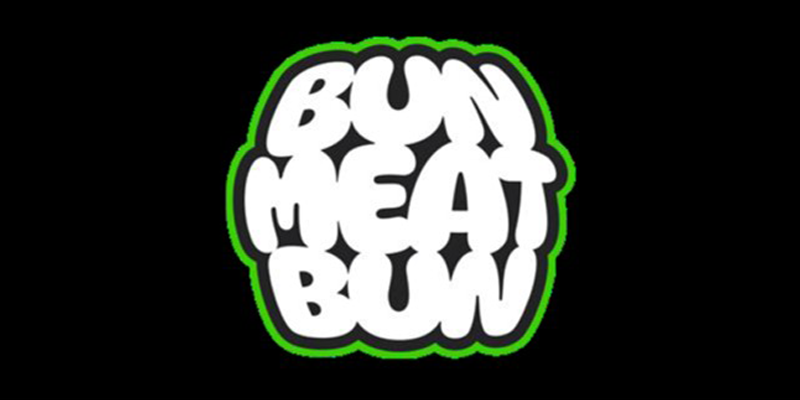 Bun Meat Bun is a chain started by two hamburger lovers with a strong belief in better burgers. Hamburgers here are made from coarsely ground chuck beef, prepared using the smash-burger method to give a lovely brown crust. Naturally, vegetarian and vegan options are also available.
Come stop by!
From one burger lover to another
The burgers are served on a classic American potato bun, which is soft and moist. The burger toppings have been chosen to create as good an overall taste as possible. You can order thin, crispy french fries with your burger. Or why not a milkshake made on the premises with Swedish ice cream from Lejonet & Björnen?
At Bun Meat Bun, you can take it easy and enjoy high-quality, good food in a relaxed, pleasant setting.