ÆRA Man & Woman Fashion Multibrand

Opens in the Marketplace in the winter of 2024/2025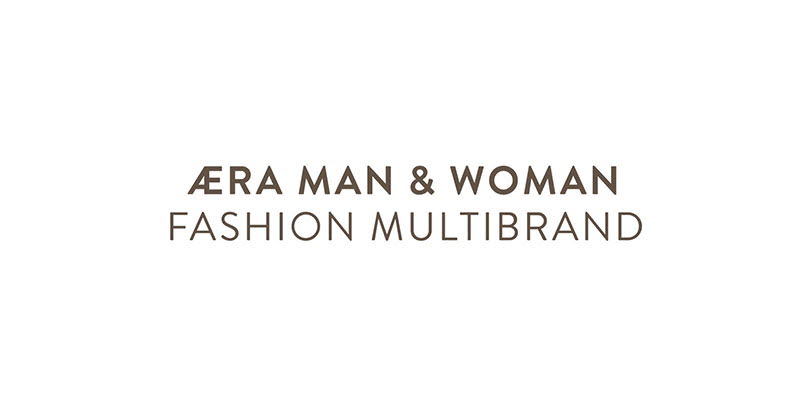 This large multibrand store has 588 square metres of space and immediately captures your eye when you fly out of Terminal 5.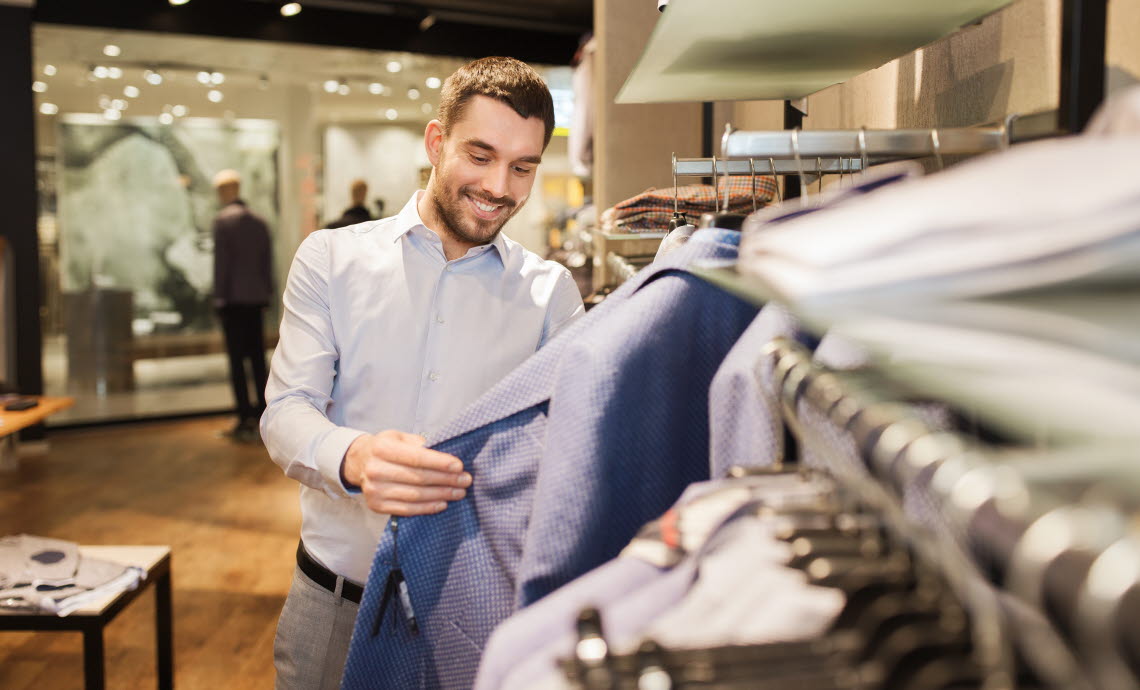 ÆRA Multibrand Fashion på Arlanda
For the best possible shopping experience, the store is divided into two sections –  ÆRA Woman and ÆRA Man. Follow the clear logos to find the section you want to shop in. In ÆRA Woman you'll find brands such as Max Mara Weekend, Boss Woman, Ralph Lauren, Marlene Birger and Inwear. In the ÆRA Man section, you'll find brands such as Ralph Lauren, Hugo Boss, Lacoste, Oscar Jacobsen Hugo, Park Lane and Replay. Naturally, there are also many other brands to choose from.
We look forward to seeing you!