Wayne's Coffee Express
At Wayne's Coffee Express, you get fast service, and there's a wide selection of cold drinks such as frappuccino, iced teas and smoothies as well as hot coffee drinks and tea. If you're hungry, they serve salads, sandwiches, muffins and buns. Fresh food such as fruit salad, yoghurt with granola and other healthy items are also available. Perfect to buy and take on board.
Category:
Café
Lactose-free
Vegetarian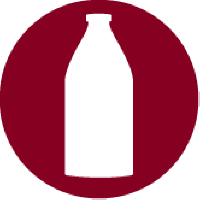 Lactose-free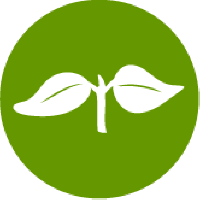 Vegetarian
The coffee bar that got the latte trend going in Sweden has become ever more environmentally friendly over the years. Today, the coffee is both Rainforest Alliance-certified and Fairtrade-labelled. More and more of the ingredients are organic, and the menu has been updated with new plant-based items, such as health shots with ginger and turmeric.

The chain's particular focus on quality ingredients and authentic cooking was there from the start. All salads, sandwiches and wraps are prepared on site in the café. The US-inspired pastries that Wayne's Coffee has become famous for – buns, cheesecakes, muffins and cookies – are made in the company's own bakery.

Wayne's Coffee was a pioneer when the first coffee bar opened in Stockholm in 1994, with the US brand Starbucks as its role model. Since then, the bar has grown into a franchise chain that has expanded all across Sweden and is now found in several other countries.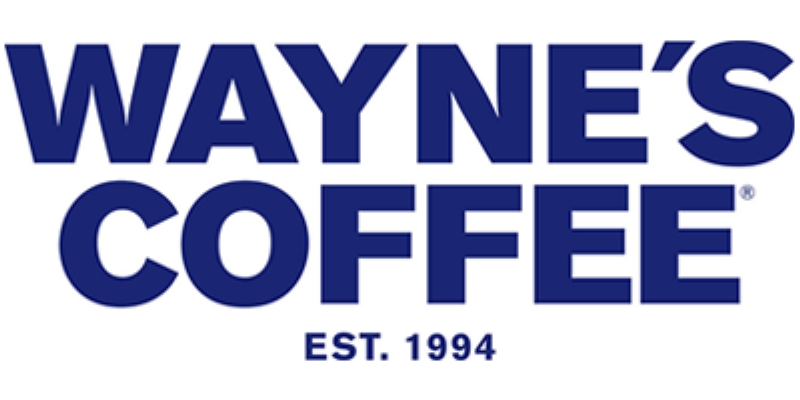 Find us
1
Wayne's Coffee Express
Terminal 5
After security
Opening hours:
Daily: 05.00-19.00
Phone:
+46(0)8 522 355 00