Taste of Scandinavia
At the moment, only the bar section is open.
At Taste of Scandinavia, you truly get a taste of Scandinavia, both its culinary art and its "green" philosophy on food. In this minimalist restaurant located in Terminal 5, the focus is on organic and locally sourced ingredients. The meat is from small-scale organically-certified farms, and the fish is fresh and eco-labelled.
Category:
Bar
Gluten-free
Lactose-free
Vegan
Vegetarian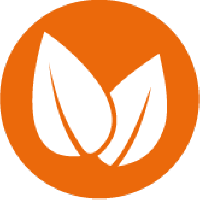 Vegan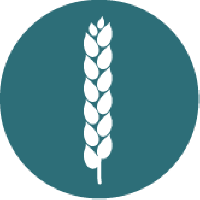 Gluten-free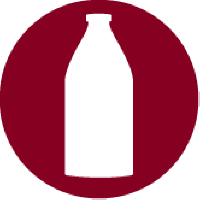 Lactose-free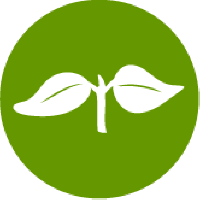 Vegetarian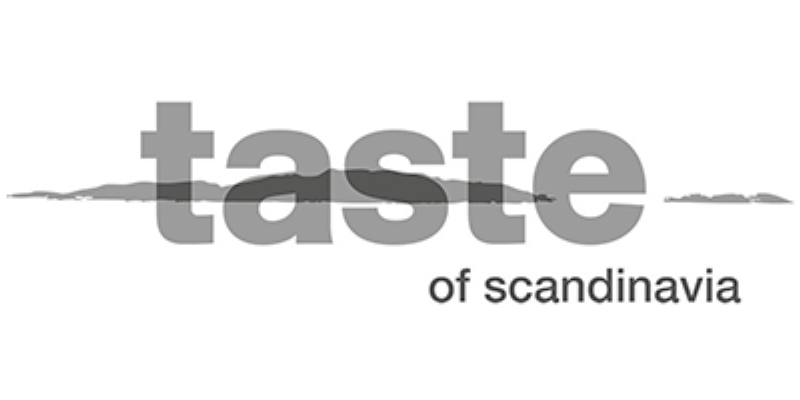 Find us
1
Taste of Scandinavia
Terminal 5
After security
Opening hours:
Monday-Thusday: 04.30-18.00
Wednesday-Friday: 04.30-19.00
Saturday-Sunday: 04.30-18.00
Phone:
+46 (0) 8 522 355 00