Taco Bar
Gate 5
The brand is built around three cornerstones: menu, service and atmosphere. In that way, our guests always know that they are visiting a Taco Bar.
Category:
Restaurant
Vegan
Vegetarian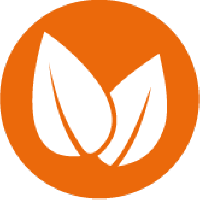 Vegan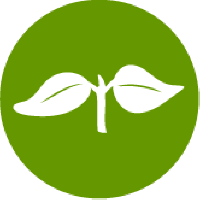 Vegetarian
The idea for Taco Bar was born in Hawaii in the early 1980s, when Peter, one of the founders, ate his first taco. It was also here that he met his wife-to-be Judy, born and raised in Los Angeles and well acquainted with the Tex-Mex kitchen.
Back home in Sweden again, the plans for a restaurant took off. Friends Peter, Judy and Håkan started test-cooking dishes, trying out different ingredients, having blueprints drawn up and scouting locations. On March 5, 1983, the first Taco Bell opened its doors in the Kungshallen food market in central Stockholm. Guests flooded in, and soon another restaurant was opened on Slöjdgatan, then another on Kungsgatan and so on.
In recent years, Taco Bar has undergone a number of changes, including a new logo, a broader menu with exciting new flavours, a new interior, and the serving of wine and beer. But the recipes for its hot sauce, Nacho De Lux and Mex Mix are still the same they were in 1983.
Opening hours: Daily 05:00–22:00. Hot food is being served Monday–Friday 09:00–21:00, Saturday 09:00–19:00 and Sunday 09:00–21:00, warm breakfast from 05:00.
Dishes available: Nachos, Tacos and Enchiladas, vegetarian and vegan
Time guarantee: 20 minutes, maximum 4 people in company
Contact:
Telephone +46 (0)73 688 17 96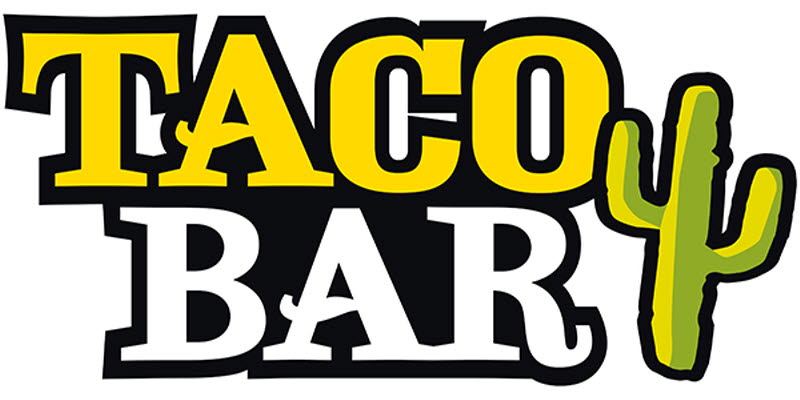 Find us
1
Taco Bar
Terminal 5: 1-24, F26-F69
After security
Opening hours:
Daily: 05.00 until last departure