Starbucks
Whatever you might desire in the way of coffee, you'll find it here. The international coffee chain Starbucks is known for its wide repertoire of hand-made coffee drinks – and for its pastries, US jumbo sized. The company launched its climate-smart strategy in 2004 and has maintained a green corporate profile ever since.
Category:
Café
Lactose-free
Vegetarian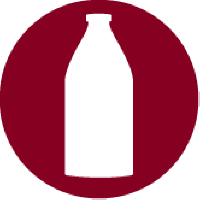 Lactose-free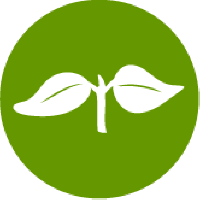 Vegetarian
The coffee bar for you if you demand a little more from your coffee. The skilled baristas behind the counter can handle almost anything, from hand-made Frappuccino blends and cold-brew coffee to creamy espresso desserts. Or why not a hand-mixed tea cocktail, an iced drink or a nutritious smoothie?

The chain is well-known for its extra-large American muffins and cookies but also has a fine range of light refreshments available such as cold and grilled sandwiches, yoghurt and salads.

Starbucks is a good environmental choice. It is a global player driving long-term efforts to reduce its carbon footprint, in part through recycling and energy-efficient solutions.
Starbucks has one coffee bar at Stockholm Arlanda, at Terminal 2.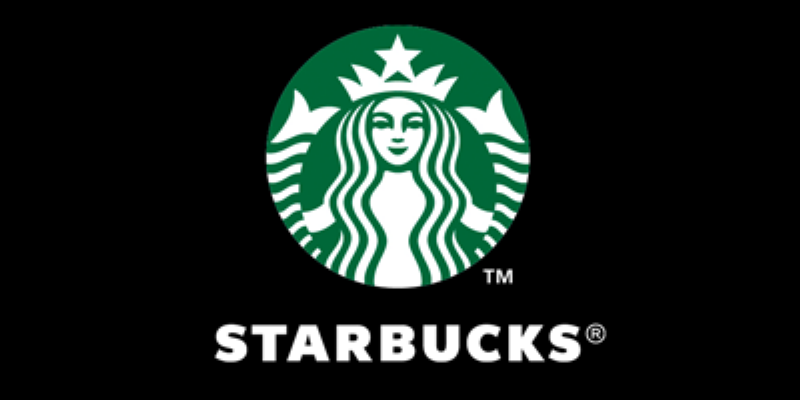 Find us
1
Starbucks
Terminal 2: 61-87
After security
Opening hours:
Daily: 07.00-18.00