Sky Grill
Sky Grill is beloved by many of Stockholm Arlanda's passengers – and by Stockholm Arlanda's own "local population," airport employees. People come back for the traditional Swedish fare, the honest cooking and the reasonable prices. This is Sweden's classic culinary culture, at the best location in SkyCity.
Category:
Gluten-free
Restaurant
Vegan
Vegetarian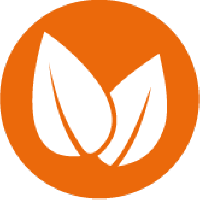 Vegan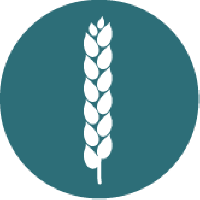 Gluten-free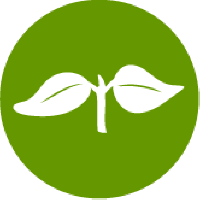 Vegetarian
You have your last chance for traditional Swedish cooking before check-in at Sky Grill. You can load up here on a hearty meal before your flight. The dishes are the good old-fashioned sort, with no fussiness. For instance, Wallenbergare veal patties or "shoemaker's box" – beef with gravy and potato mash, salmon with hollandaise, and potato pancakes with thick bacon. For added flair, the dishes are served with crispbread.

This is the regular hangout of airport employees, especially since Sky Grill is one of the restaurants that serve lunch and is also centrally located. Along with traditional Swedish fare, the extensive menu includes salads, pasta dishes and gluten-free options. There's also a children's menu and a wide assortment of beverages. Keep an eye out for the daily special.
E-mail: zakaria.idhassi@gmail.com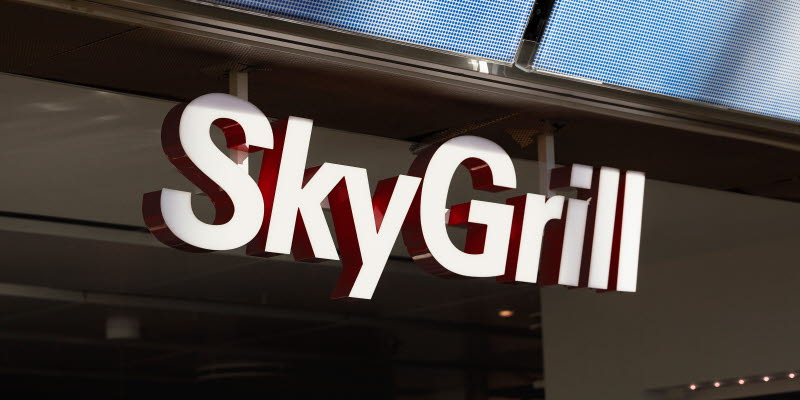 Find us
1
Sky Grill
SkyCity
Before security
Opening hours:
Sunday-Friday: 10.00-19.00
Saturday: 10.00-18.00