On My Way
Enjoy a tasty food experience with an exciting view towards the landing runways. On My Way serves well-composed dishes inspired by the French kitchen. Accompany your meal with a glass of wine from the eatery's well-chosen assortment, beer or non-alcoholic drinks.
For early morning passengers, there are breakfast dishes and invigorating coffee drinks available.
Breakfast and other food for take-away.
Category: Restaurant | Vegetarian
Opening hours:
Restaurant/bar daily 11:00–00:00. Hot food is being served every day 11:00–23:00
Breakfast is served weekdays 04:30–09:30 and holidays 04:30–10:30
Location: SkyCity
Time guarantee: 20 min.
Contact:
Telephone +46 (0)8 506 740 25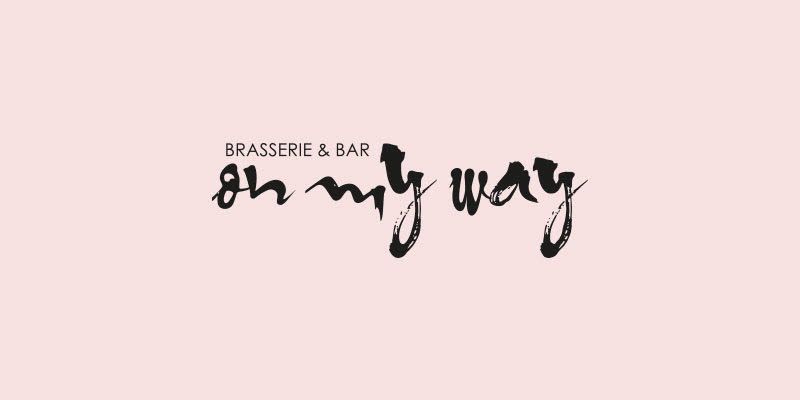 Find us
1
On My Way
SkyCity
Before security
Opening hours:
Restaurant/bar:
Daily 11:00–00:00
Breakfast is served daily 04:30–10:30
Phone:
+46 (0)8 506 740 25