O'Learys
The name sounds Irish, but the inspiration is American and the founder is Swedish. O'Learys is the place if you value the relaxed atmosphere of a sports bar. The concept includes friendly service, generous portions and sports on big screen TVs – preferably with a tasty beer.
Category:
Bar
Gluten-free
Lactose-free
Restaurant
Vegan
Vegetarian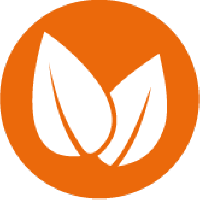 Vegan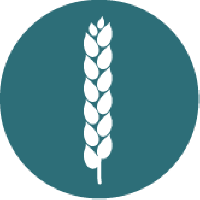 Gluten-free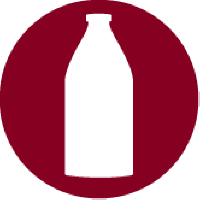 Lactose-free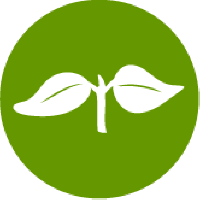 Vegetarian
With more than three million guests a year, O'Learys attracts many of us who love televised sports such as football and hockey – and the lifestyle that goes with it. O'Learys The No 1 Sportsbar naturally has its refrigerator full of different kinds of beers and serves robust fare – burgers, nachos and chicken wings, fajitas and ribs. If you're in the mood for a juicy bit of meat from the grill, a number of options are available.
You can also buy our classic dishes to go – ask for our take out menu.
The Swedish founder, Jonas Reinholdsson, got the idea on a trip to Boston, where he fell in love with the city's many sports bars. The first restaurant opened in 1988 in Gothenburg. In almost three decades, more than one hundred O'Learys bars have opened around the world. Today the chain offers a number of veggie alternatives, complies with an environmental policy and takes part in the Meal4Meal charity programme Meal4Meal. At Stockholm Arlanda there is an O'Learys in Terminal 2, 5 and SkyCity.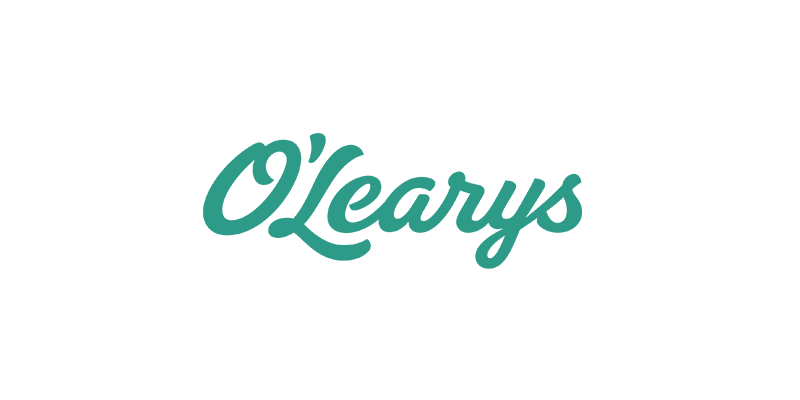 Find us
1
O'Learys
Terminal 2
After security
Opening hours:
Daily: 05.00 until last departure