OAK
A modern café with the motto "Eat good, feel good". That's done by consuming good food and drinks, organic and nutritious whenever possible. Eat in a relaxing, harmonious setting with beautiful music.
Category:
Café
Vegan
Vegetarian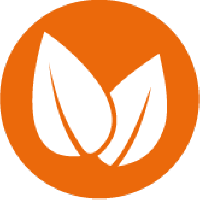 Vegan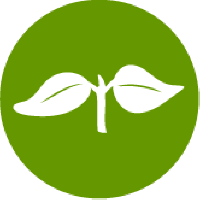 Vegetarian
Oak should feel like a piazza, with the open square connecting to cosy park seating among the trees. Close to the crowds, but still peaceful, with a lovely view through the panoramic windows. The items on offer include gifts as well as light refreshments and heartier café fare.
Oak has a spacious sitting area with a leafy park feel, a meeting place that works equally well for a quick visit or a leisurely meal. You have a lot to choose from at the counter. You can compose your salad the way you want it and get different kinds of coffee, hot and cold sandwiches on sourdough bread, pastries, tapas using seasonal ingredients – or ice cream from the bar.
Oak has a grab and go concept so you can easily bring your food. There is also a mini shop with gifts, raw food snacks, chocolate and a small selection of quality books.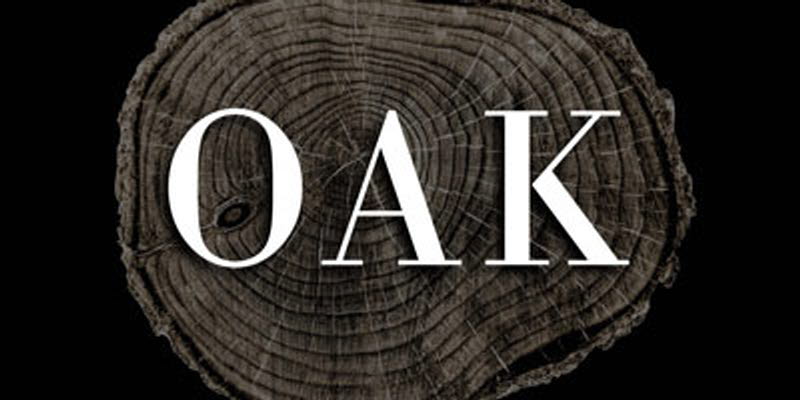 Find us
1
OAK
Terminal 5
After security
Opening hours:
Daily: 05.00-21.00