Naked Juicebar
A guaranteed health kick in SkyCity. At Naked Juicebar, freshly mixed juices, smoothies and finger food are served in the "naked" way, without additives. Most food contains especially nutritious ingredients, known as superfoods.
Category:
Café
Vegan
Vegetarian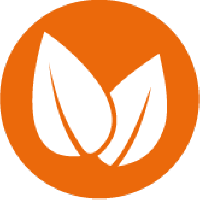 Vegan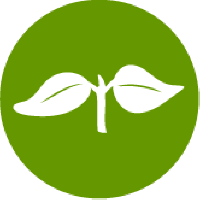 Vegetarian
The Swedish juicebar where you can recharge your energy stores before your trip with juices pressed and mixed to order, creamy smoothies made with frozen yogurt, and finger food, including tasty soups, gourmet wraps, salads and quesadillas.
The chain has a clear focus on health, with almost everything on the menu containing superfoods such as acai berries, goji berries, sesame seeds, chia seeds and wheatgrass.
The couple that founded Naked Juicebar call it "selling sunshine". The idea started out as a love story in sun-drenched Surfer's Paradise, Australia. Surfers Steve Collyer and Maria Wirén fell in love with each other – and with fresh fruit drinks. In 2007, the first juicebar opened. Many more have been added in Sweden.
For people who enjoy creating their own sunshine, there's a book of recipes, Juices, Smoothies & Sunshine Foods, written by Maria Wirén.
E-mail: arlanda@nakedjuicebar.se
Find us
1
Naked Juicebar
SkyCity
Before security
Opening hours:
Monday−Friday 7:30−20.00 
Saturday 9.30−17.00 
Sunday 9.30−20.30