Monstro
Monstro Burgers & Pasta is a family concept at Pontus in the Air. Here a menu of tasty, well-prepared hamburgers and creamy pasta dishes is served, inspired by Italian and US cuisine.
Category:
Restaurant
Vegetarian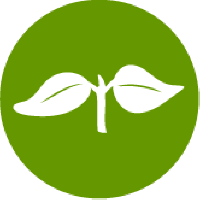 Vegetarian
Monstro is a cashless restaurant.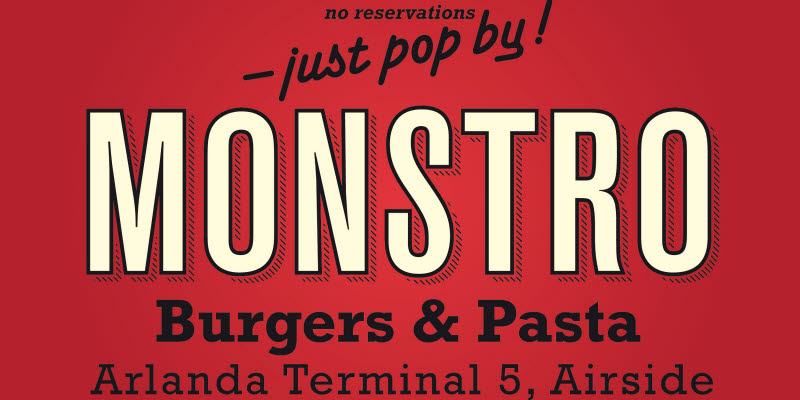 Find us
1
Monstro
Terminal 5
After security
Opening hours:
Daily, opens one hour before the first departure and closes in conjunction with the final departure from Terminal 5.