Kitchen & Table Clarion
Kitchen & Table is a restaurant concept at Clarion Hotel. The restaurant offers what they call fun dining, rather than fine dining, in a warm, inviting and relaxed setting. 
Category:
Bar
Gluten-free
Lactose-free
Restaurant
Vegetarian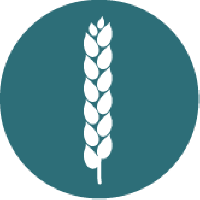 Gluten-free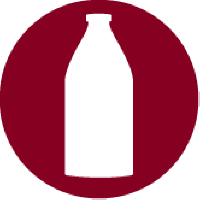 Lactose-free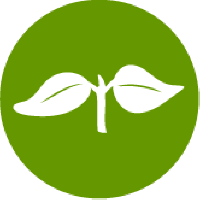 Vegetarian
The menu has influences from Manhattan, with modern, border-crossing combinations inspired by international and traditional kitchens. The result is idiosyncratic, playful interpretations combined with local ingredients and specialities.
E-mail: arlanda@kitchenandtable.se 
Opening hours: Lunch from 11:30 and dinner from 17:00. The bar is open 11:00–24:00 
Location: Clarion Hotel in SkyCity, Floor 12
Dishes available: Salads, fish and meat dishes, high-quality hamburgers
Price range: Starting at 185 SEK
Contact:
Telephone: +46 (0)8 444 18 00
E-mail: arlanda@kitchenandtable.se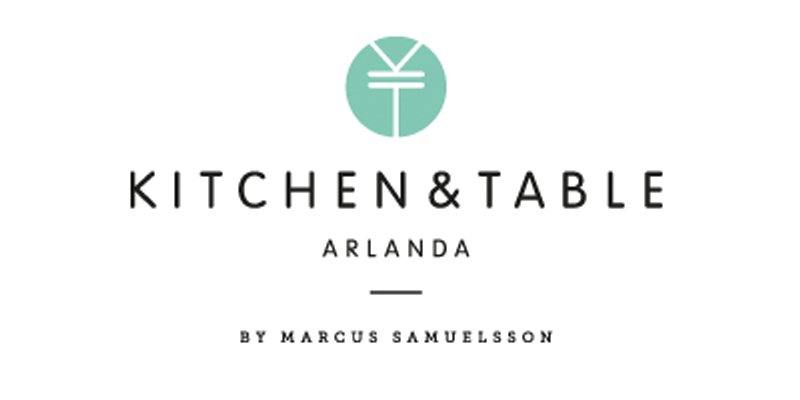 Find us
1
Kitchen & Table Clarion
SkyCity
Before security
Opening hours:
Daily: 17.00-23.00 (the kitchen closes at 22.30)

Breakfast: 04.00-09.30
Phone:
+46 (0)8 444 18 15