Kitchen & Table Clarion
Kitchen & Table is a restaurant concept at Clarion Hotel. The restaurant offers what they call fun dining, rather than fine dining, in a warm, inviting and relaxed setting. 
Category:
Restaurant
Vegetarian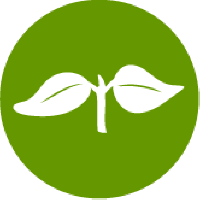 Vegetarian
For lunch, there's the lunch special along with a selection of favourites. On the menu you'll find salads, fish dishes and the popular KT classic burger with Soho fries and butcher's cut steak frites.
The dinner menu has influences from Manhattan, with modern, border-crossing combinations inspired by international and traditional kitchens. The result is idiosyncratic, playful interpretations combined with local ingredients and specialities.
Marcus Samuelsson, formerly executive chef at the three-star restaurant Aquavit in New York and now running the Red Rooster restaurant in Harlem, is the celebrity chef behind the concept. So it doesn't feel surprising that a restaurant that mixes flavours from two different worlds has landed at Stockholm Arlanda. Because if there's anywhere people should experience food encounters between the different kitchens of the world, it's at an airport with more than 160 destinations.
E-mail: arlanda@kitchenandtable.se 
Opening hours: Lunch from 11:30 and dinner from 17:00. The bar is open 11:00–24:00 
Location: Clarion Hotel in SkyCity, Floor 12
Dishes available: Salads, fish and meat dishes, high-quality hamburgers
Price range: Starting at 185 SEK
Contact:
Telephone: +46 (0)8 444 18 00
E-mail: arlanda@kitchenandtable.se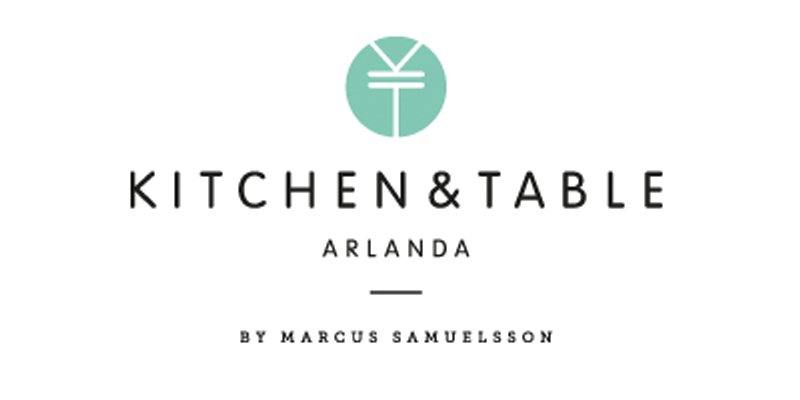 Find us
1
Kitchen & Table Clarion
SkyCity
Before security
Opening hours:
Monday–Friday 11:30–14:00, 17:00–22:30
Saturday–Sunday 17:00–22:30
The Lobby Bar Living Room is open 11:00–24:00.
Phone:
+46 (0)8 444 18 15