Indochine
Asian fusion in a modern, cosy setting with an equally modern attitude to the Asian culinary arts. Indochine is known for its delicious dumplings and ramen soups. It's a hidden treasure with an unusually quiet location a stone's throw from SkyCity.
Category:
Lactose-free
Restaurant
Vegan
Vegetarian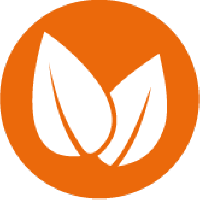 Vegan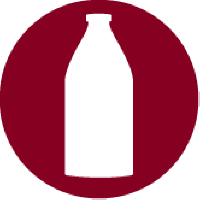 Lactose-free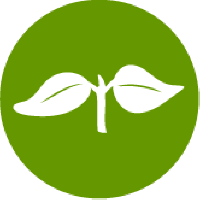 Vegetarian
One of Stockholm Arlanda's latest restaurant concepts, with a focus on innovative Asian fusion. The interior recalls an elegant dining room from the French colonial era, designed with beautiful decorative wallpaper and muted colours. 
Dumplings of the tastiest kind, delicious noodle salads and ramen soups are prepared here. Choose your favourite from the different side dishes – such as steamed edamame beans, kimchi or spinach and walnut salad.
The inspiration for Indochine comes from different places. The minimalist fusion food with its focus on subtle, clean flavours was inspired by the celebrity chef culture. The nostalgic decor has influences from Nosh and Chow, the luxurious Stockholm restaurant whose interior was designed by the star architect Lázaro Rosa Violán.
E-mail: info@restaurangindochine.se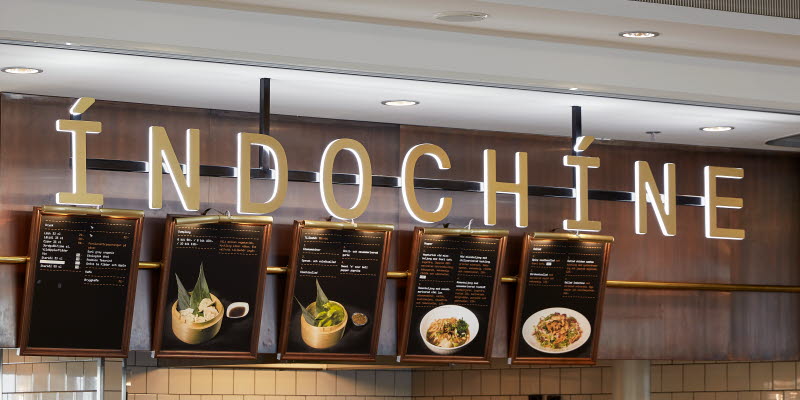 Find us
1
Indochine
SkyCity
Before security
Opening hours:
Closed for the summer until the second of August.