Gastropub
Old-fashioned British pub culture with gastronomic ambitions. Gastropub has an exciting selection of beers. Here, you'll get your fish and chips with wasabi aioli, the hamburger is made from ground chuck, and the sausage is a work of true craftsmanship. Pub food, but with a touch of luxury.
Category:
Bar
Gluten-free
Lactose-free
Vegan
Vegetarian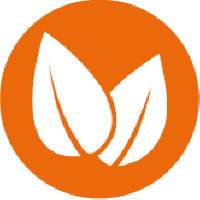 Vegan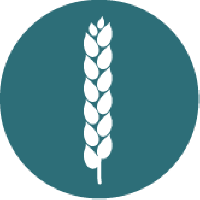 Gluten-free
Lactose-free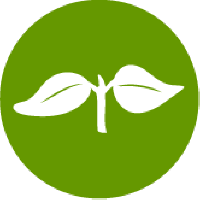 Vegetarian
The microbrewery trend has brought with it an appetite for new kinds of beers, and anyone who wants to can get their fill here, in this paradise for beer nerds at Stockholm Arlanda. Just about anything you might want in the way of beer can be ordered here, and more. Ale, porter, pilsner, stout, Bavarian, local craft beers and the usual lager and cider on tap.
At Gastropub, you can relax in the cosy setting, with the lights dimmed, and the stylish décor will remind you of a British club. The menu follows the pub tradition, but with a sophisticated finish. Classics such as fish and chips with a modern twist are served here. The hamburgers aren't just hamburgers, but come in elegant variations, with salmon, halloumi cheese or pulled pork.
Opening hours: Daily − opens one hour before the first departure and closes in connection with the last departure from Terminal 5. Hot food is being served every day 11:00–20:00, warm breakfast from 06:00
Location: After the security checkpoint in Terminal 5, Gate 1.
Dishes available: Classic pub dishes such as burgers, fish & chips, steak and more with a Scandinavian twist.
Time guarantee: 20 minutes on selcetd courses.
Contact:
Telephone +46(0)73 688 17 44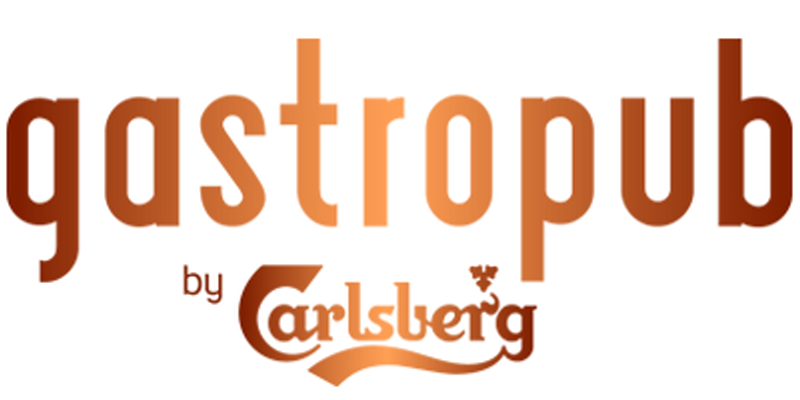 Find us
1
Gastropub
Terminal 5
After security
Opening hours:
Daily − opens 30 minutes before the first departure and closes in conjunction with the last departure from Terminal 5.