Fika
A larder of Swedish classics, with a variety of dishes on offer that will satisfy most people. At Fika you get quality coffee, cold dishes, hearty sandwiches – and wholesome food for your heart and health.
Category:
Café
Gluten-free
Vegetarian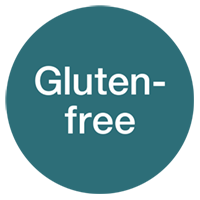 Gluten-free
Fika's slogan is "Healthy and tasty," and that's exactly what it's about. As a guest, you pick what you want from the shelves of cold drinks and dishes, or choose from the baskets of fresh pastries. The classic sandwiches are popular, especially those with shrimp, Swedish meatballs and gravlax (marinated salmon). Wholesome dishes for your "heart and health" such as fruit salads and juices are available. Enjoy your food and drink here or take what you want with you on the plane.
The tasty brewed coffee is from Gevalia. If you're in the mood for Italian coffee instead, there's a Lavazza station, with its famously delicious premium espresso made from Arabica and Robusta beans.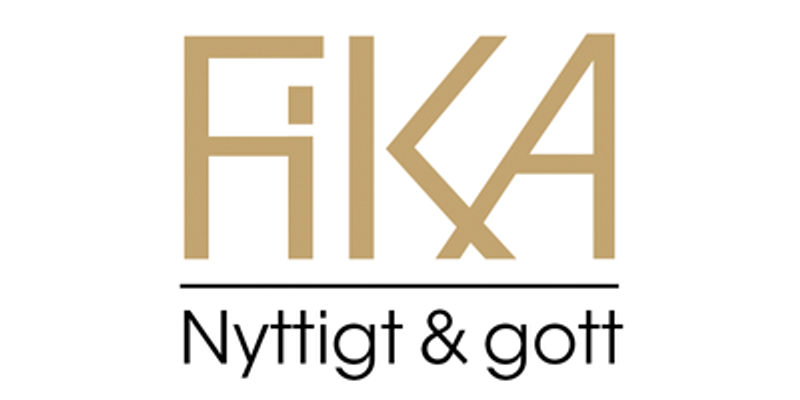 Find us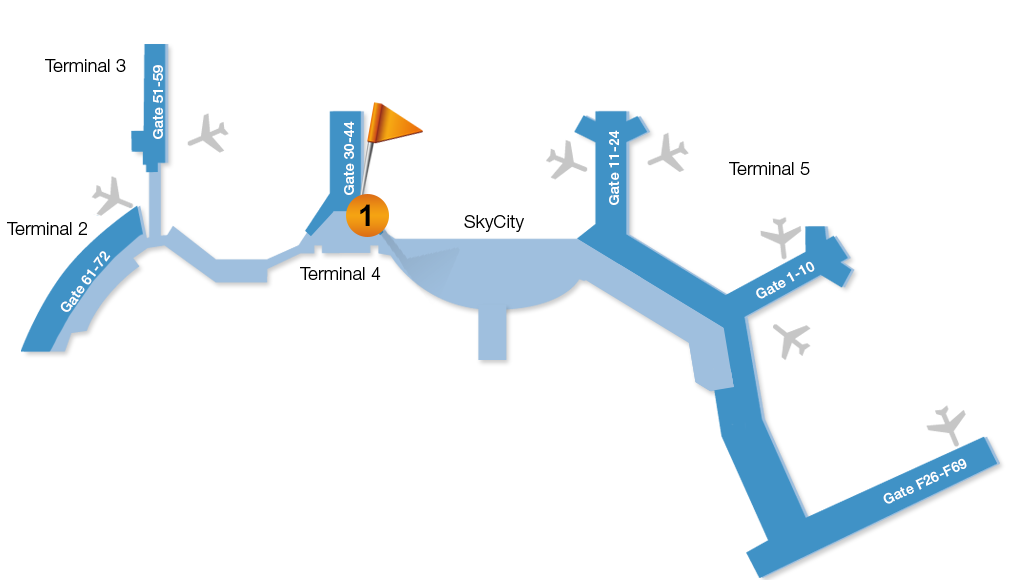 1
Fika
Terminal 4
After security
Opening hours:
Daily − opens one hour before the first departure and closes in conjunction with the final departure from Terminal 4.
Phone:
+46 (0)8 797 75 45