East & West
The Sky City restaurant that's what it says it is, an eatery with the widest selection of dishes imaginable from the east, west and in between. Nowhere else at Stockholm Arlanda will you find the Swedish classic "princess cake" made of marzipan and whipped cream, dumplings and tandoori in the same place.
Category:
Gluten-free
Lactose-free
Restaurant
Take away
Vegan
Vegetarian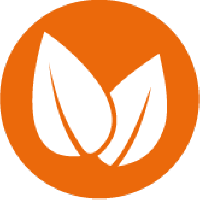 Vegan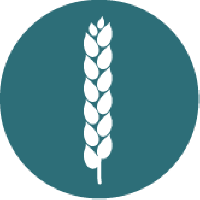 Gluten-free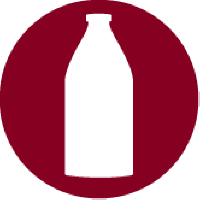 Lactose-free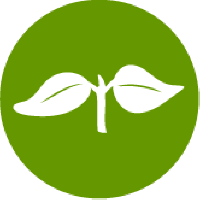 Vegetarian
East & West is easy to find, located right in the middle of Sky City. There's seating located next to the main pedestrian thoroughfare, along with a separate restaurant section if you want to eat your meal in peace and quiet. You can also take a seat at the one of the tables next to the magnificent panoramic windows, with one of the finest views at Stockholm Arlanda.
The restaurant has this name because it has a "something for everyone" concept, with national dishes from the most beloved food cultures in the east and west. Japanese sushi and yakitori, Mexican enchiladas and chili, Indian tandoori and tikka masala. East & West also serves lighter Swedish café food, such as baked potatoes, salads and pastries.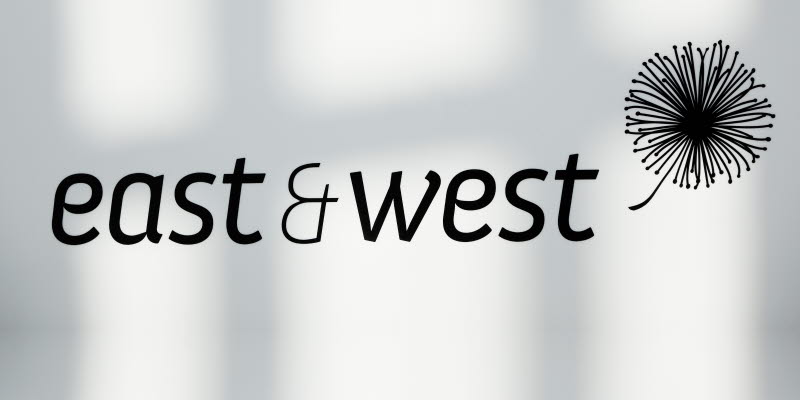 Find us
1
East & West
SkyCity
Before security
Opening hours:
Daily: 07.00-22.00
Phone:
+46 (0)8 593 608 50