Beijing8
Gate F58
A food truck has parked at Stockholm Arlanda, serving dumplings from original Chinese recipes and organic tea drinks. The successful restauranteur Mikael Ljunggren is the man behind the award-winning Beijing8 restaurant chain. The concept is "slow fast food," a meeting between a thousand-year-old food culture and modern-day sustainability and "green" thinking.
Category:
Lactose-free
Restaurant
Take away
Vegetarian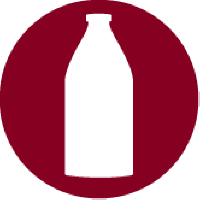 Lactose-free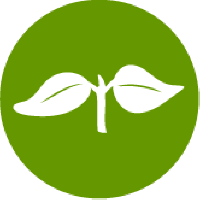 Vegetarian
The story of Beijing8 begins when the restaurateur Mikael Ljunggren travelled to China and discovered the country's ancient food traditions, as well as a Taiwanese dumpling robot. It became a new kind of fast food chain that brings together authentic recipes and modern values of environmental sustainability and local production.
Dumplings and tea without any additives are served from the window of the food truck in Terminal 5. The flavours are authentically Chinese, with delicious fillings such as duck and ginger, pork and shiitake mushrooms, beef and chili coriander – and totally vegetarian options. It should be "better for your body, tastier for your palate and more ethical for restaurant guests," according to Beijing8.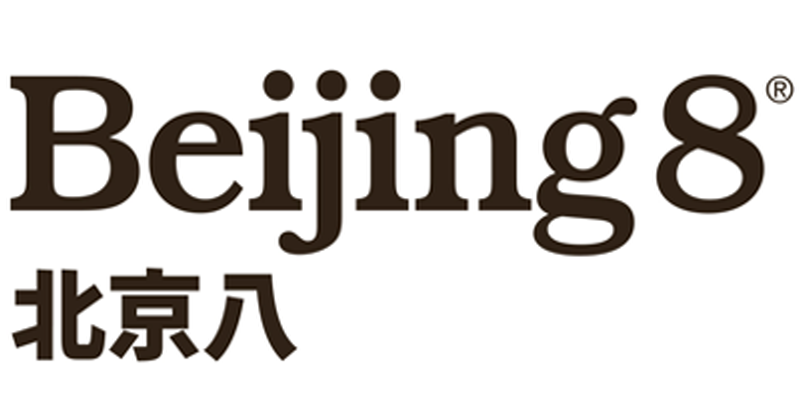 Find us
1
Beijing8
Terminal 5: 1-24, F26-F69
After security
Opening hours:
Daily: 10.00–20.00