Bastard Burgers
Gate C38
It's a question of good meat, good buns, wicked burgers. Bastard Burgers' business concept is simple – serve the tastiest street food burger you've ever eaten!
Category:
Restaurant
Take away
Vegan
Vegetarian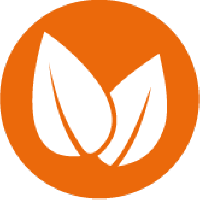 Vegan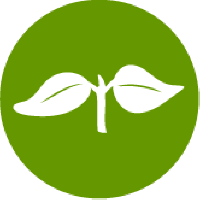 Vegetarian
It's not just about a hamburger – it's more than that. At Bastard Burger, there's big interest in the entire hamburger culture. After countless visits to burger places around the world, meat tastings, and polishing recipes for buns, dressings and pickles, they can now proudly serve really wicked burgers.
The meat comes from farms in Norrbotten, in the north of Sweden, and is ground at the restaurant each morning. The dips are made in house, and each burger is made to order. The buns are baked daily from their own recipe. The hamburgers are inspired by New York's street food – and embody Norrland quality.

Bastard Burgers also offers a large selection of vegan burgers, side dishes and milk shakes. All vegan burgers are made with Beyond Burger patties, which are completely plant-based. During the year, a new vegan signature burger is developed each month.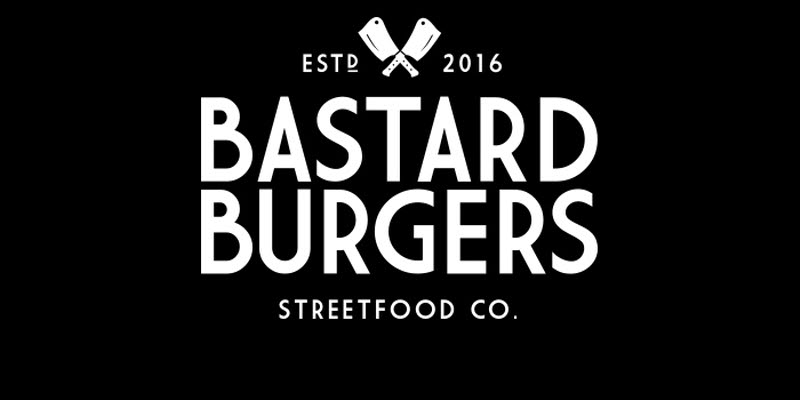 Find us
1
Bastard Burgers
Terminal 4: C30-C44
After security
Opening hours:
Daily: 11.00 until last departure