Äta
Café & bar concept with a focus on classic Swedish sandwiches and simpler fare such as salads, pizza and grilled sandwiches. You'll also find a wide assortment of freshly baked buns and other pastries here.
Category:
Bar
Café
Gluten-free
Restaurant
Vegan
Vegetarian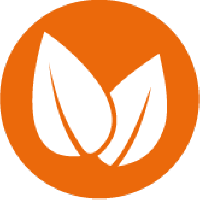 Vegan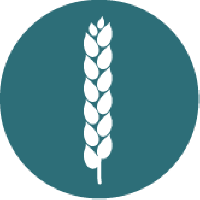 Gluten-free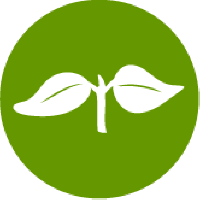 Vegetarian
Breakfast is served every day of the week. Freshly brewed espresso, sourdough bread with different toppings, vegetarian and vegan dishes, and the classic Swedish meatball sandwich are some of the options available here.
The bar offers a wide assortment of beer and wine. You can charge your computer or mobile phone here, and there is a variety of seating configurations to suit different needs.
Find us
1
Äta
Terminal 4: C30-C44
After security
Opening hours:
Monday - Friday: 07.00-21.00