Andersson Food & Akvavit
At Andersson Food & Akvavit, you'll find Scandinavian tapas and traditional Swedish dishes carefully composed by award-winning chef Leif Mannerström. You can enjoy your food along with a classic aquavit, beer, wine or non-alcoholic beverage.
Category:
Restaurant
Vegetarian
The doyen of the Swedish culinary arts, Leif Mannerström, had a vision of a restaurant concept specially tailored to airports. It would have simple, fast and tasty food, as well as a lounge feel and cosy atmosphere in the bar. Guests would get a taste of Scandinavia's food culture, even if they were short on time. In 2009, Andersson Food & Akvavit opened at Stockholm Arlanda, in a quiet corner of pier F, and is greatly appreciated by international passengers.
The menu is carefully composed, with small plates and Nordic classics, such as Swedish meatballs in cream sauce with lingonberries, but shrimp sandwiches, caesar salad, breakfast and hamburgers are also available. The list of beverages includes a carefully chosen selection of wines and various aquavits.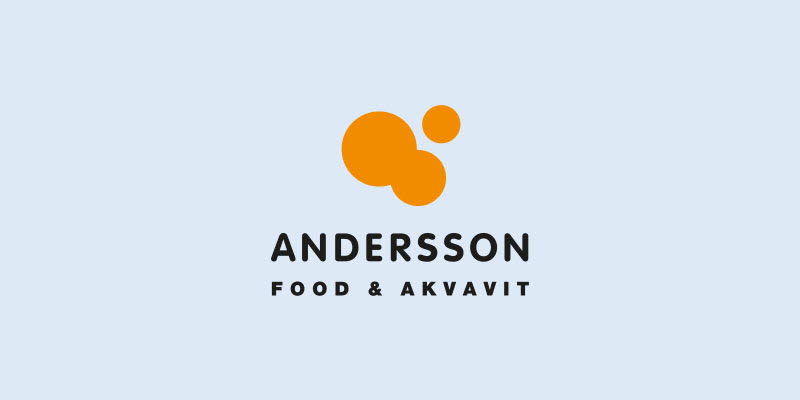 Find us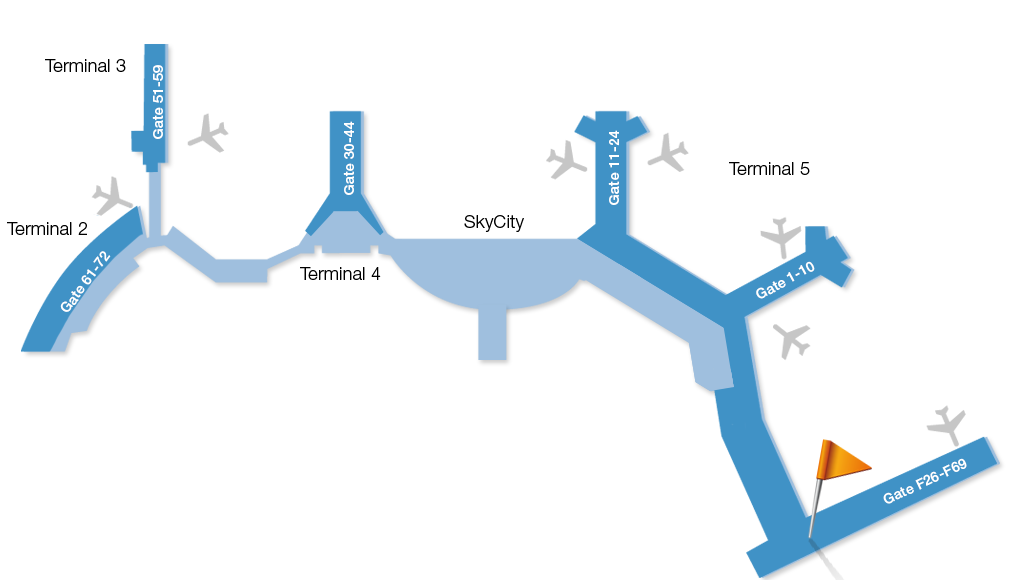 1
Andersson Food & Akvavit
Terminal 5
After security
Opening hours:
Daily, opens one hour before the first departure and closes in conjunction with the final departure from Terminal 5.
Phone:
+46 (0)8 585 541 92