Alfredos
Pizza, pasta, kebab – and Swedish classics. Alfredos is one of the most popular restaurants in SkyCity, with a convenient location one storey up from the crowds.
Category:
Gluten-free
Lactose-free
Restaurant
Vegetarian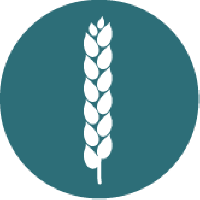 Gluten-free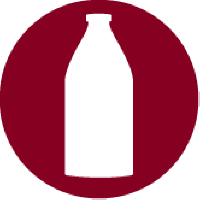 Lactose-free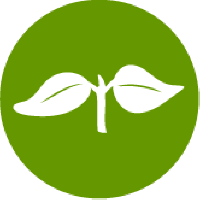 Vegetarian
En route from the domestic terminal to their next destination in the world, many people choose to visit Alfredos. They come here for a hearty meal. The menu has something for most tastes, from Swedish meatballs and salads to a simple capricciosa pizza or a kebab plate. The restaurant also has a quiet location, with a view of the crowds and room for small private groups.
Alfredos has a long history in SkyCity and is still run by the same restaurateur since it opened more than 20 years ago. Today, most guests are in transit from other parts of Sweden, but the restaurant is also well frequented by international passengers.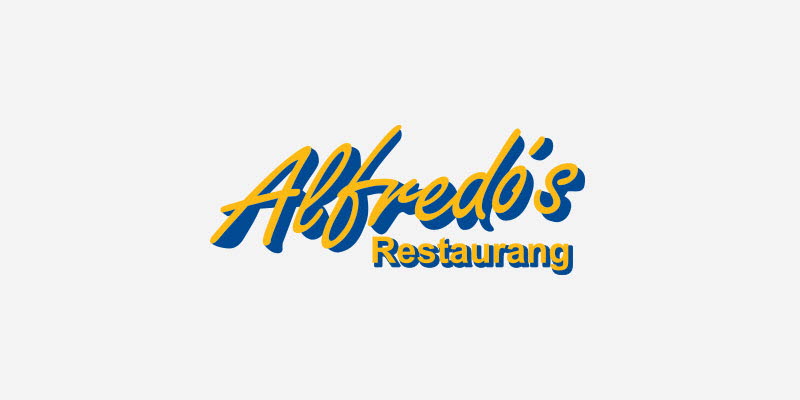 Find us
1
Alfredos
SkyCity
Before security
Opening hours:
Monday-Friday: 11.00-18.00
Phone:
+46 (0)8 593 607 80