7-Eleven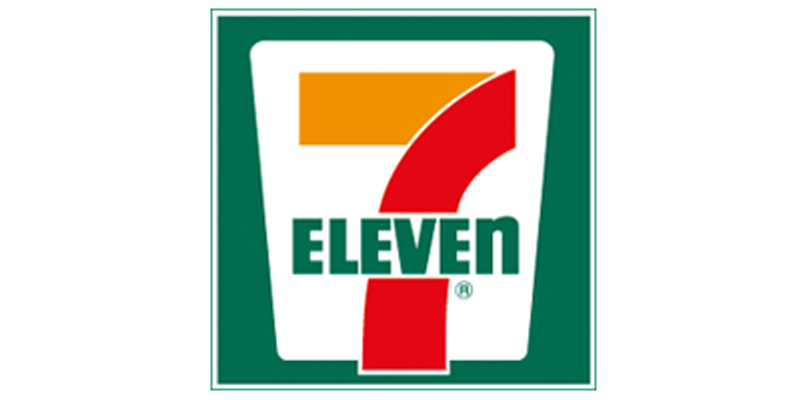 7-Eleven is a chain of convenience stores founded in the US and now has some 90 stores in Sweden. 7-Eleven's passion is to quickly and conveniently give people a jump-start for a good day. That makes it the clear choice if you need something quick to eat or forgot essential items at home.
Terminal 4
Before security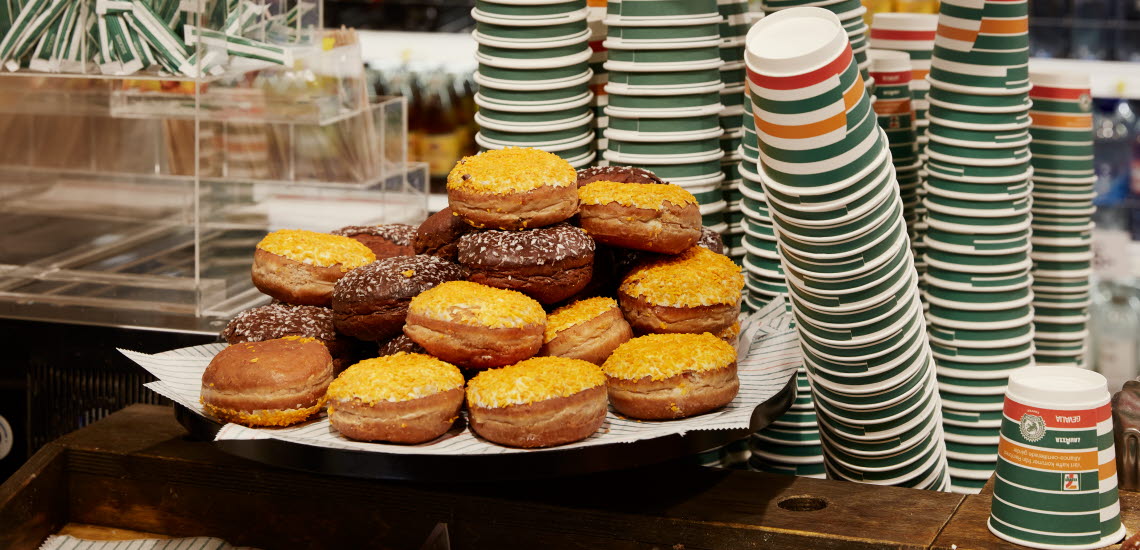 7 Eleven at Arlanda
You can buy your morning coffee and a sandwich or croissant here. Are you looking for something more filling? At 7-Eleven, you'll also find prepared foods such as pizza, sandwiches, quiches, pasta, wok dishes and hot dogs. Naturally, there's candy, ice cream and other snacks as well which can be good to have on your flight. You'll find newspapers and a limited selection of groceries too.
We look forward to seeing you!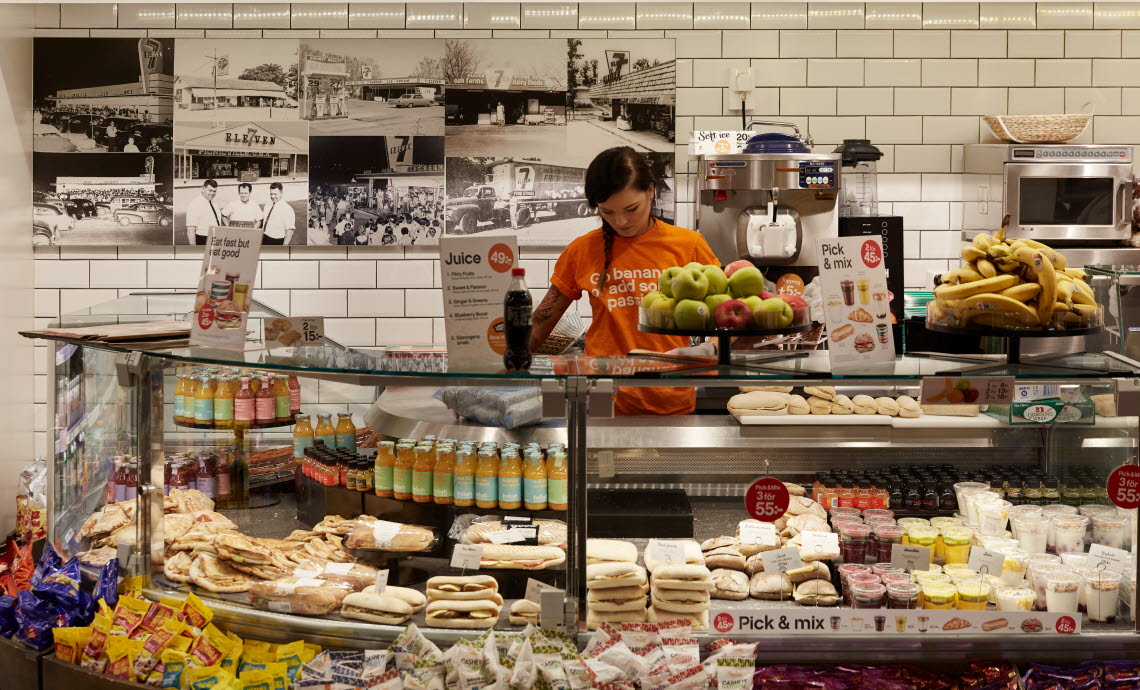 7-Eleven
breakfast all day
2 for SEK 49 or 3 for SEK 69