Trattoria Milano
Pizza, pasta and good values. Trattoria Milano in SkyCity is literally best in its class in organic and locally sourced ingredients. In 2016, this Italian restaurant was named the greenest in the Municipality of Sigtuna for the second straight year.
The only truly Italian eatery in SkyCity, with a stylish decor in light wood and traditional Italian national dishes on the menu. Well-known varieties of pizza are prepared using dough made by hand, and hearty pasta dishes such as lasagne, ravioli and carbonara are served. There are also salads, Italian wines and a children's menu.

If you love Italian food and care about the right ingredients, Trattoria Milano is the right choice. This restaurant is different from the usual ones since it's at the cutting edge in its environmental thinking. In its most recent survey, the local project Ekoutmaningen ("The Eco-Challenge") determined that the percentage of organic ingredients used in the restaurant's food was 38 per cent. For the second straight year, Trattoria Milano has been named the most organic restaurant in the Municipality of Sigtuna.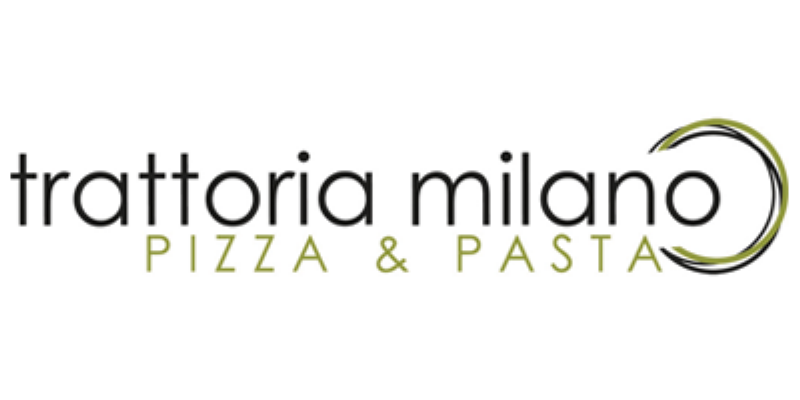 Find us