Taste of Scandinavia
At Taste of Scandinavia, you truly get a taste of Scandinavia, both its culinary art and its "green" philosophy on food. In this minimalist restaurant located in Terminal 5, the focus is on organic and locally sourced ingredients. The meat is from small-scale organically-certified farms, and the fish is fresh and eco-labelled.
The shrimp sandwich is enormously popular. But Taste of Scandinavia has more than that in mind. In the restaurant, with its low-key modernist design, the food has a Scandinavian focus. There are Swedish meatballs, a Swedish cheese board and fish soup. Everything is free of additives and made from locally sourced and organic ingredients.

At Taste of Scandinavia, the vegetables are biodynamically grown and the dairy products are eco-labelled. For instance, the lasagne is made with mince from an organically-certified farm in Uppland, and the cheese is from Järna Mejeri, which uses biodynamic agriculture methods. Fish and seafood have the Marine Stewardship Council label, which guarantees the fishing follows sustainable practices.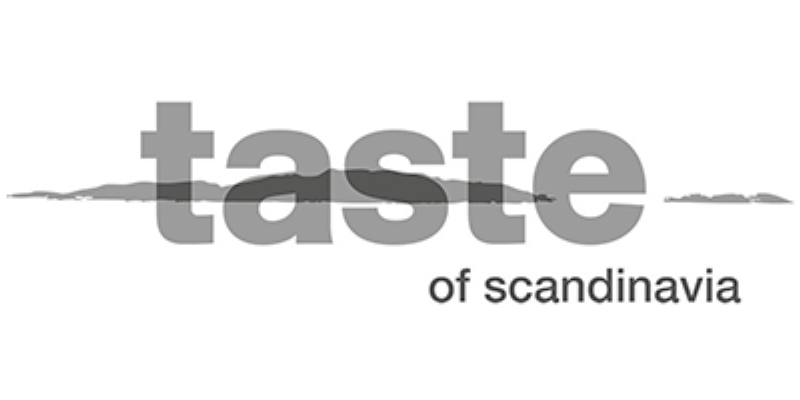 Find us