Taste Express
You can get a last refill before your flight, an early breakfast or a late dinner. When there's nothing available nearby in the international terminal, you can still shop at Taste Express, which keeps its doors open from five in the morning to the last departure.
Category:
Café
Vegetarian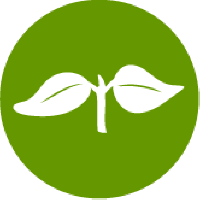 Vegetarian
Taste Express is a food outlet offering basic fare, with hearty sandwiches, coffee and tea, hot dogs, snacks and cold drinks. There are two locations at the far ends of Terminal 5, by Gate 24 and Gate 10.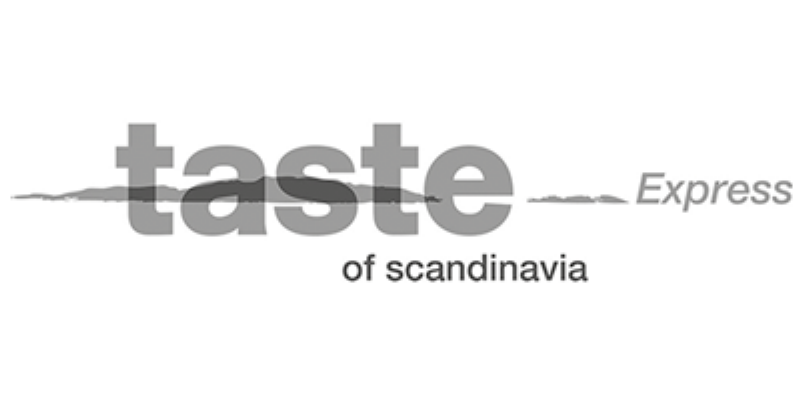 Find us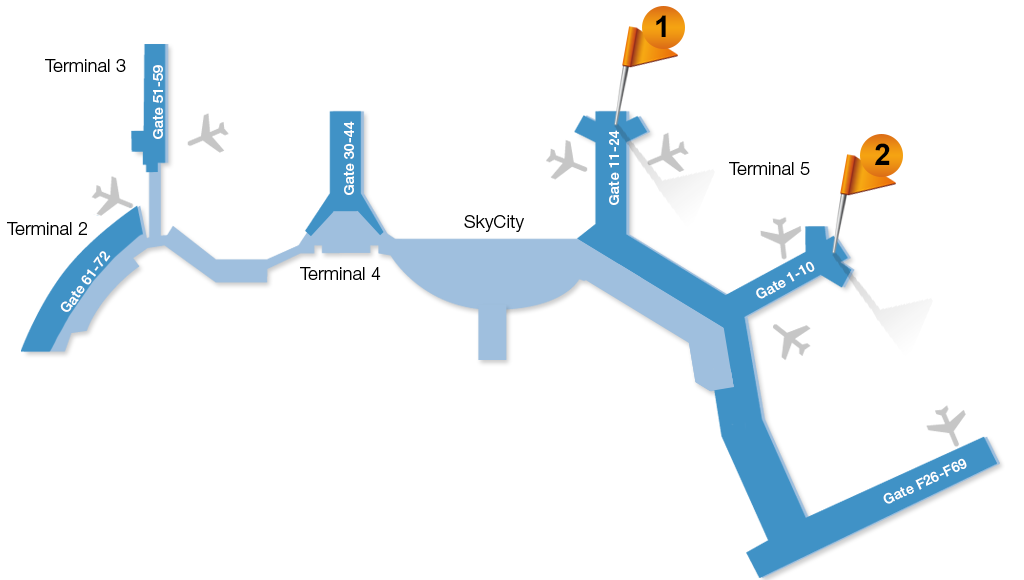 1
Taste Express
After security
Opening hours:
Daily 05:00 until the last departure.
Phone:
+46 (0)8 522 355 00