SAS Lounge Terminal 5
Frequent fliers can work here in peace and quiet or relax while waiting for your departure.
The buffet offers hot and cold dishes as well as hot and cold non-alcoholic and alcoholic beverages. You always have access to free WiFi, magazines and digital newspapers via SAS's app, computers, printers, a telephone room, travel service, a kids' room and showers. The lounge in Terminal 5 is located by Gate 1 (one level up). 
Opening hours
Opens: About 60 min before the first SAS departure (not charter)
Closes: About 30 min before the last planned SAS departure
Paid access to our lounges
Read the complete terms and conditions here.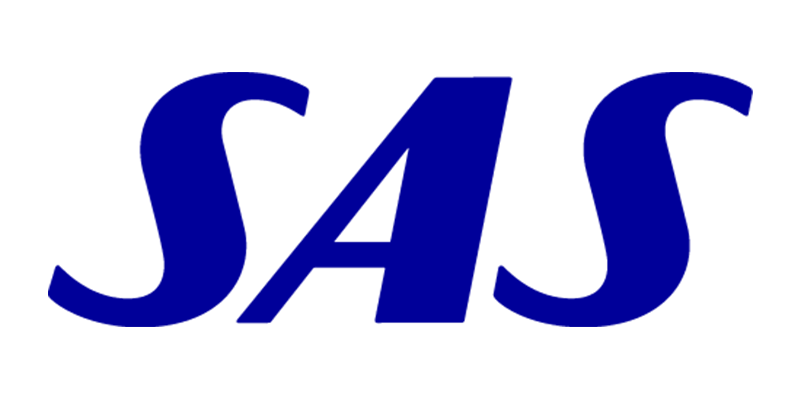 Find us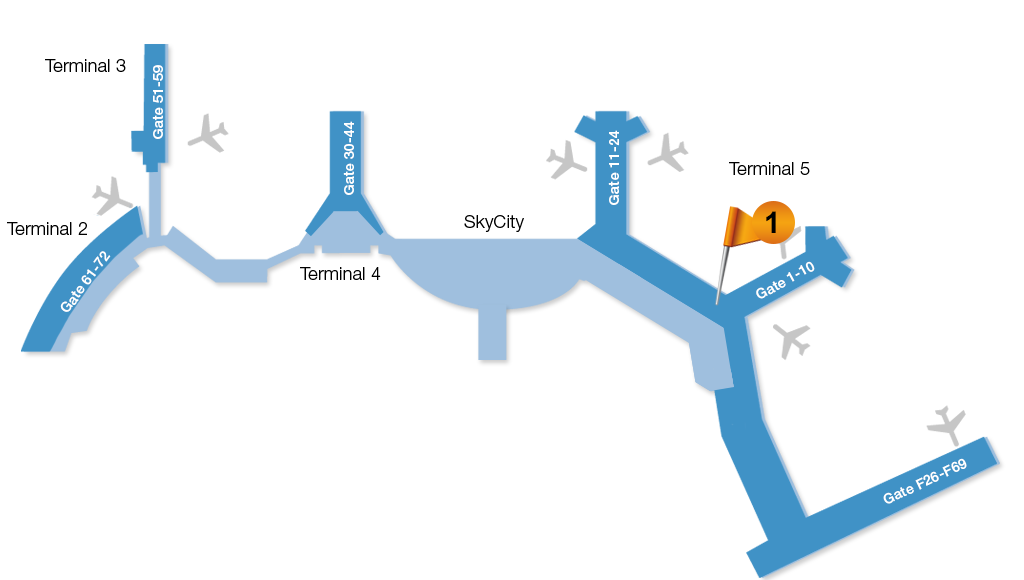 1
SAS Business, Scandinavian
After security
Opening hours:
Monday–Sunday: opens at 05:00
Closes approx 30 minutes before the last SAS departure.
Phone:
+46 (0)8 797 00 00