Menzies Aurora Lounge Terminal 2
You can work here in peace and quiet or relax while waiting for your departure.
The buffet offers cold dishes as well as hot and cold beverages. You always have access to newspapers, free WiFi, TV and assistance in printing out documents. The lounge in Terminal 2 is located one level up after the restaurant O'Learys.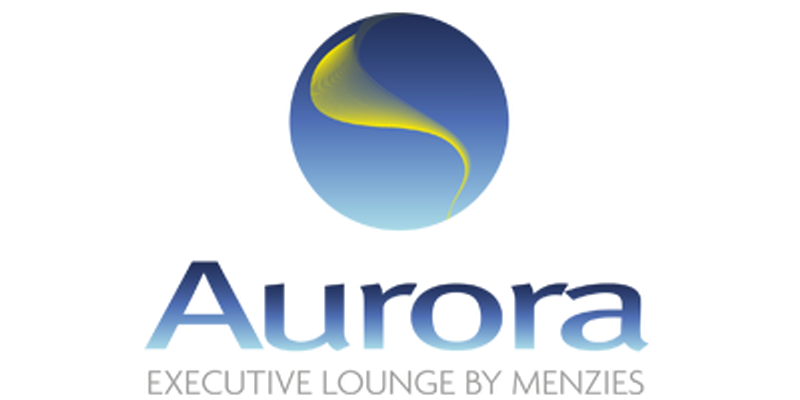 Find us