Longchamp
The French luxury brand Longchamp has a small shop in Terminal 5 that offers a wide assortment of handbags, wallets and other exclusive leather goods. The company was started as early as 1948 and is still run today by the same family.
In 1993, its timeless Le Pliage bag, already a modern classic, was introduced. The bag is made of leather and nylon and can be folded and snapped together so that it doesn't take up much space when it's not used.
Longchamp is a so-called shop-in-shop and is located together with Atelier, a shop for leather goods, and Rituals, with its wonderfully scented skin care and beauty products.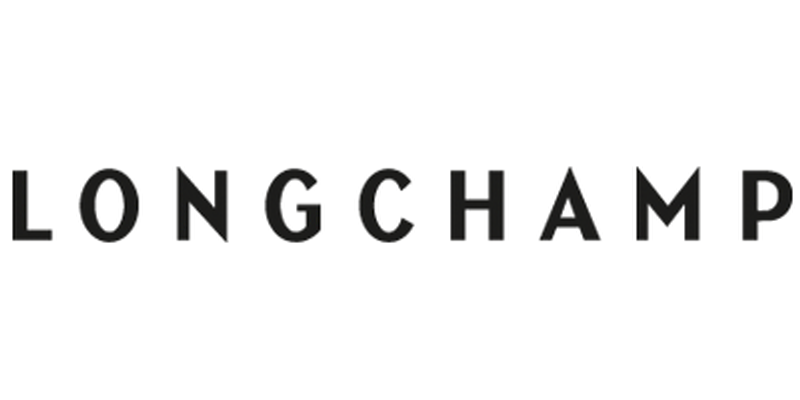 Find us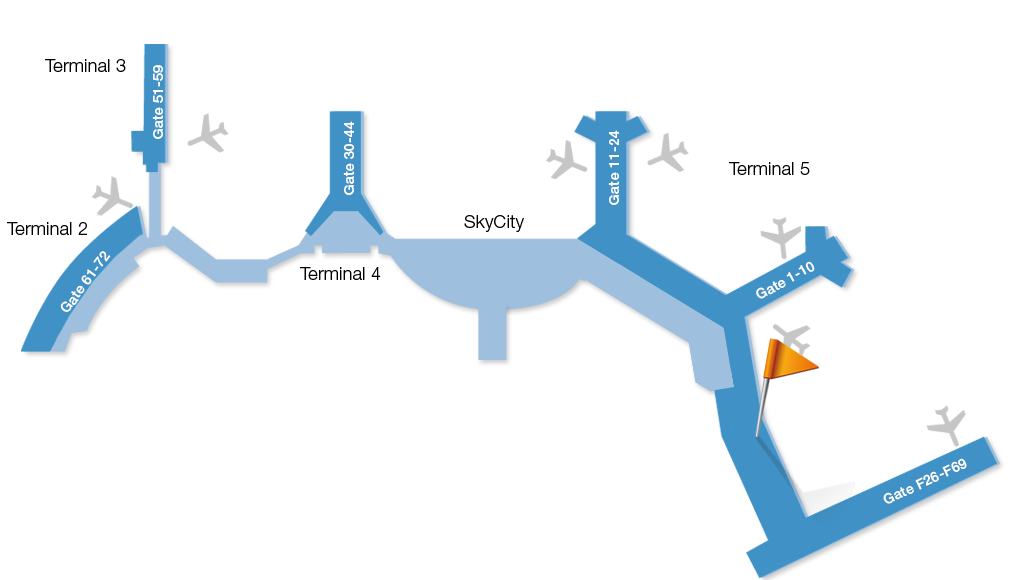 1
Opening hours:
Monday-Friday 06.00–21.00
Saturday 06.00–19.00
Sunday 06.00–20.00