Designtorget
DesignTorget is a shop for people who like form, function and freshening up their lives, combined with unique design. You'll find a carefully selected assortment of items such as home furnishings, kitchenware, postcards, books, toys and jewellery from well-known and unknown designers.
Category:
Gifts & souvenirs
The story of Designtorget began in 1993, when it opened its doors in large, dark premises on the ground floor of Kulturhuset, Stockholm's House of Culture & City Theatre. An architect with an interest in culture had the opportunity to do something with the space and thought immediately of all the designers and inventors who were out of work during the recession then under way. That was when the idea came about of a marketplace for design and innovations, and Designtorget was born.
Designtorget offers a variety of products in an inspiring setting. Its vision is to promote Swedish design, in part by serving as a platform for young designers. New products from both well-known and unknown designers are regularly selected by the company's in-house jury, with the basic requirements being that the products maintain a high level of quality and are sustainable from a production perspective.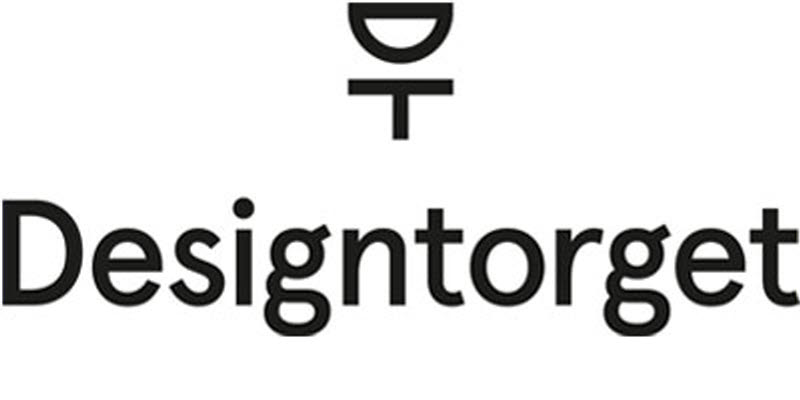 Find us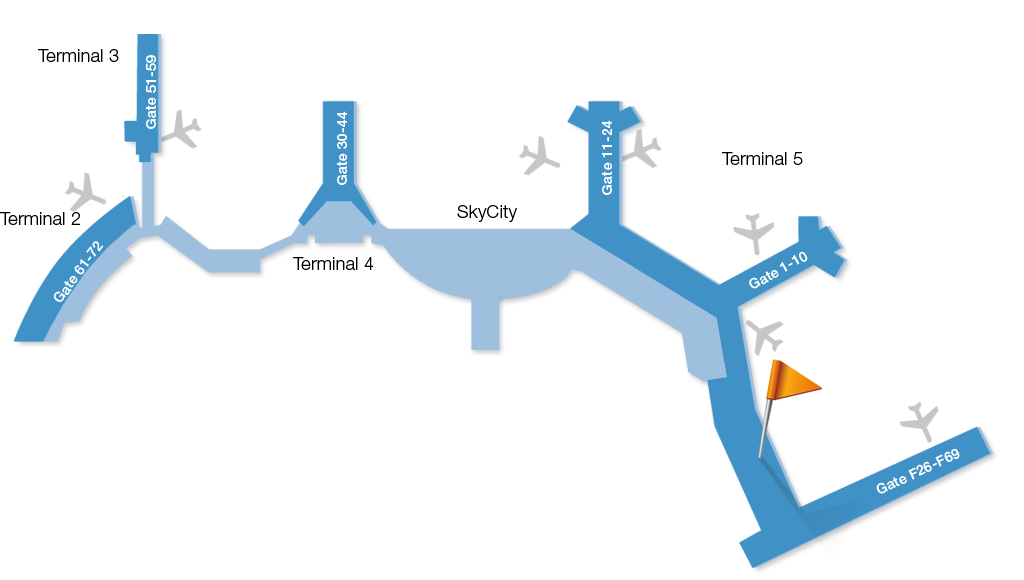 1
Designtorget
After security
Opening hours:
Monday–Friday 06.00–21.00
Saturday 06.00–19.00
Sunday 06.00–20.00