Contact us to receive help and for answers to the majority of questions concerning the airport and your trip.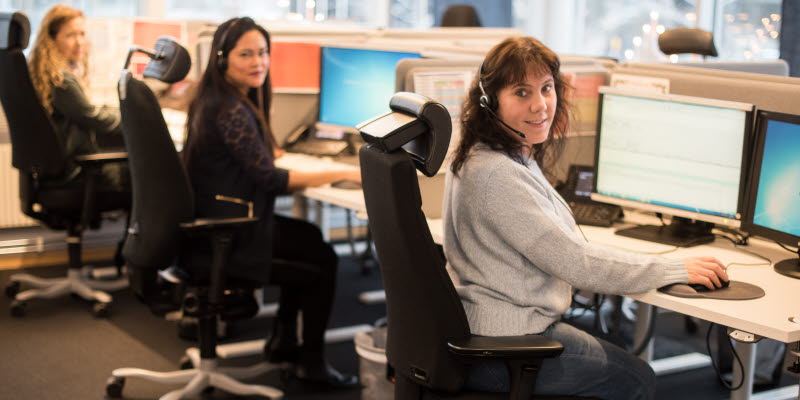 Contact
Opening hours

Deviations may occur when we adapt the opening hours to air traffic.

Monday-Friday: 05.00-00.00
Saturday: 06.00-20.00
Sunday: 07.00-00.00
Telephone: +46 (0)10 109 48 00
E-mail: info@luleaairport.se
Contact, luggage issues:
(+46) (0)70 843 49 39
Address
Luleå Airport
Flygstationsvägen 4
972 54 Luleå
Customer feedback
GPS coordinates
App for Luleå Airport
Download Swedavia's app for Luleå Airport – it is free of charge and contains many useful functions for travellers.