Atelier
At Atelier in Terminal 5, you'll find a wide range of luggage, handbags, wallets and other leather goods from venerable, quality international brands such as Furla and Calvin Klein but also the Swedish maker Ceannis. If you need help finding the right item, just ask the knowledgeable staff.
Ceannis was started in 1988 by Ann-Louise Andrén, who was then living in Hong Kong. The idea was to create a company that produces beautiful, functional quality bags and other accessories. Ceannis has been based in Stockholm since 2002 and today offers a wide range of products in a number of countries.
Atelier is what's known as a shop-in-shop and shares a location with the French luxury brand Longchamp and Rituals, which offers wonderfully scented skin care and beauty products.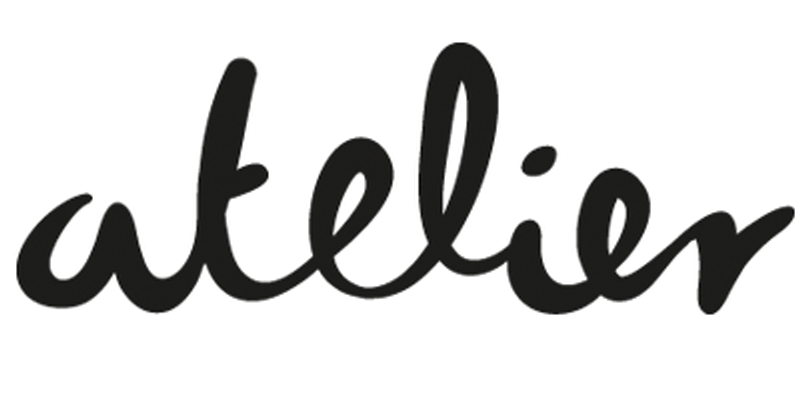 Find us