7-Eleven
At 7-Eleven, you'll find fast, tasty food for people on the go. It's fresh, of high quality and can be eaten with one hand en route to your flight or on the way home. Both stores at Stockholm Arlanda have generous opening hours, but the 7-Eleven in Terminal 5 is opened 24/7 for breakfast, lunch, dinner and anything in between.
Category:
Café
Gluten-free
Lactose-free
Vegan
Vegetarian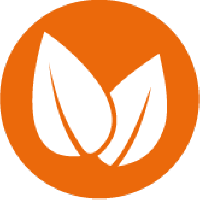 Vegan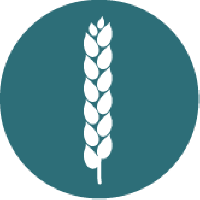 Gluten-free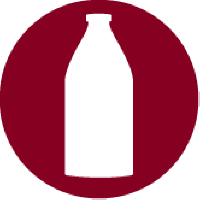 Lactose-free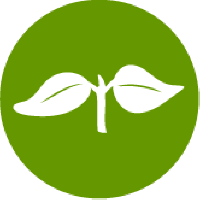 Vegetarian
There are many options available – everything from different kinds of quality hot dogs with fixings to fresh salads, smoothies, hot and cold sandwiches and dishes warmed in the oven. Naturally there is an abundance of drinks to choose from – well-known brands of soft drinks and water but also exciting new trends. For anyone in need of a coffee break, there's tasty coffee available and all kinds of delicious buns and other pastries.
You can mix your own salad in the store to take with you. If you're in the mood for something sweet, there's ice cream and fruit as well as a variety of crisps and other snacks.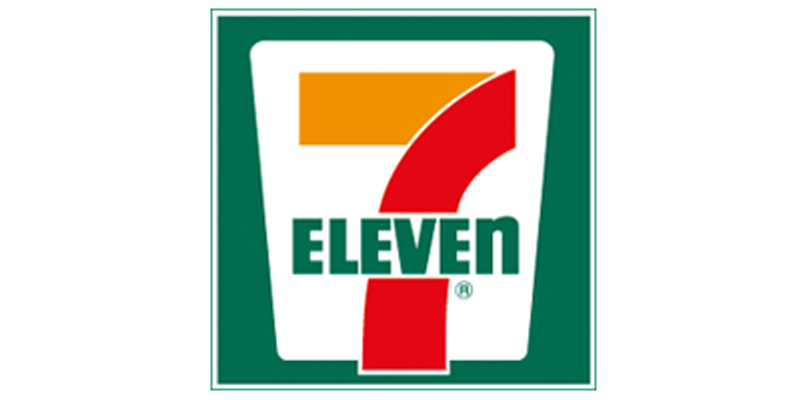 Find us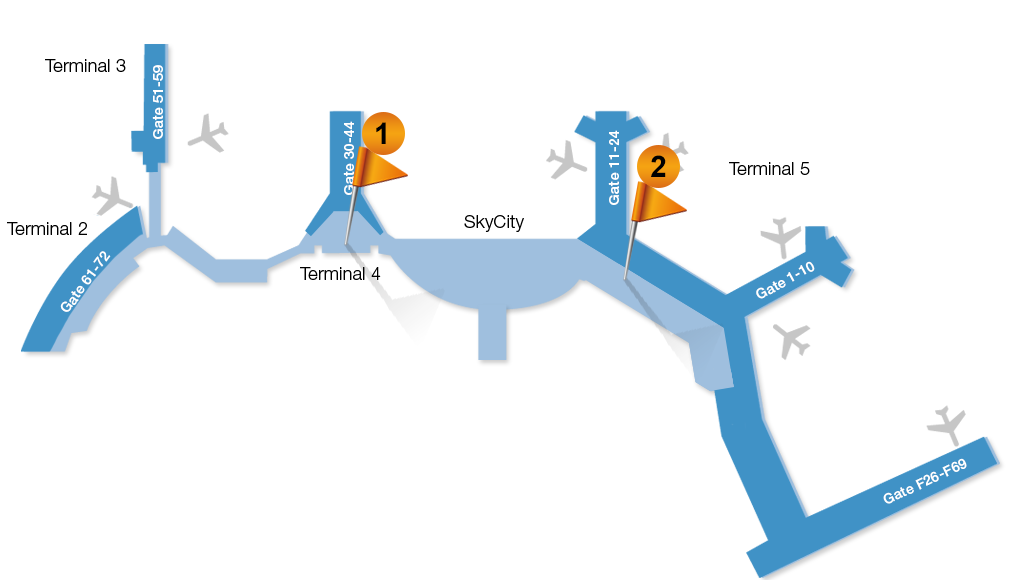 1
7-Eleven Express
Before security
Phone:
+46 (0)8 593 607 70